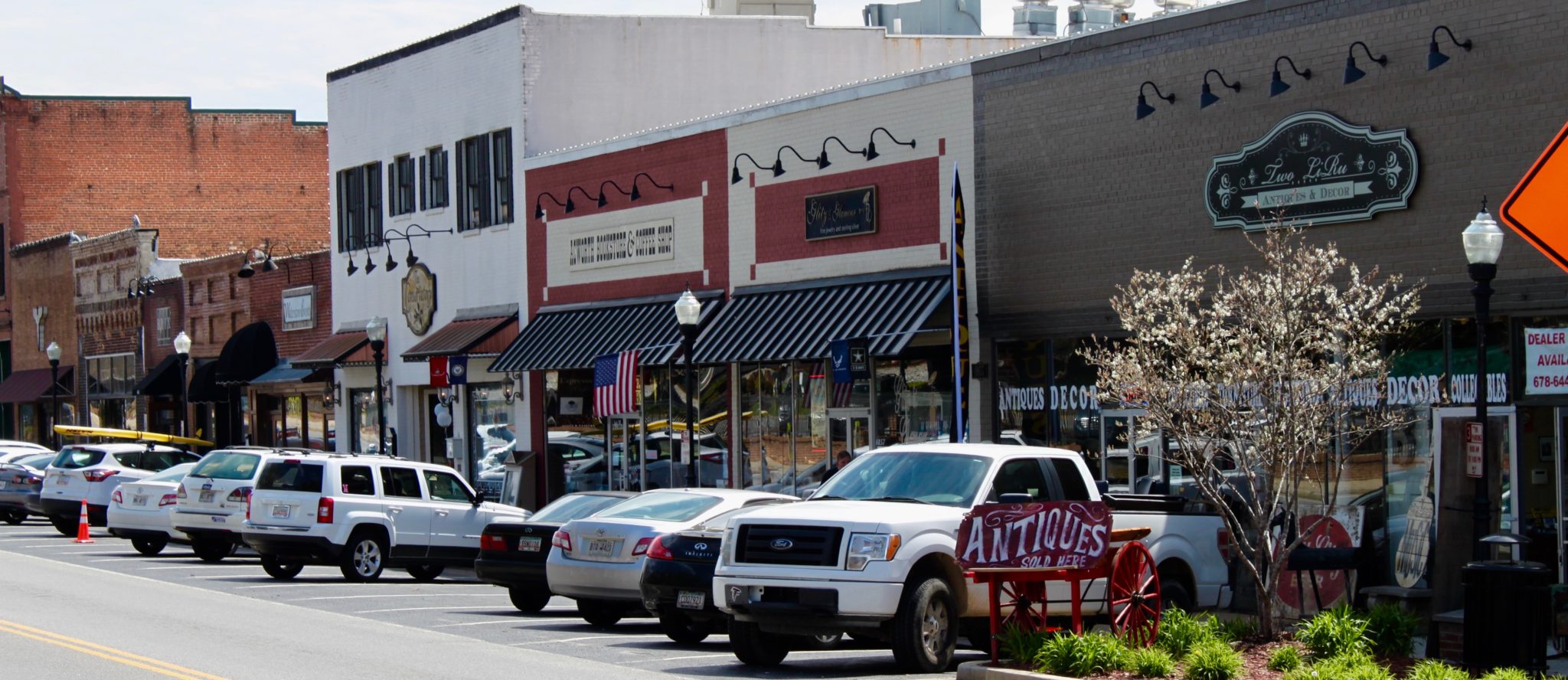 An independent insurance agency allows their agents to shop different insurance companies to find clients the best overall rate for the best coverage to fit their needs and properly protect their quality of life. Independent agents go a step further because they focus more on the client, and less about making a sale. Unlike captive agencies (State Farm, Geico, Allstate), independent agencies have more flexibility when it comes to quoting insurance. Since they work with several different companies, they can shop all of their clients' insurance needs at once, which in the long run saves people time and money. They also have the flexibility to work with who they want and to sell the kind of product they want, instead of having strict guidelines they have to follow, like at some captive agencies.
Another benefit of an independent agency is that they are typically located close by to the majority of their insureds, which allows clients to stop in and develop relationships with their agents over the years. By having constant contact with clients, independent agents are able to understand the needs of the client and advise them on the coverages that are best for them. They also help clients through the changes that happen throughout their lifetime, whether it be a marriage, adding a teen driver to an auto policy, renovating a house, or starting a business. Being located in a specific location allows independent agencies to get involved in their community and give back to other business, schools, and to the general population of the community. It also allows them to be aware of what is going on in their community and the needs of the people in it.
If you are not familiar with insurance lingo then making changes to your policy, going through the claims process, or just dealing with everyday information can seem frustrating and overwhelming. Independent agents can take the time to walk their clients step-by-step through any process or problem that comes up that the client may not understand. The last thing that an agent wants is for the client to be confused, so they use their platform and knowledge of the insurance industry to guide and help people who may not know specifics about buying a home for the first time and how insurance ties into it, when to shop their auto insurance, if they need an umbrella policy, or any other scenario that may arise.