MEET THE
DICKERSON AGENCY TEAM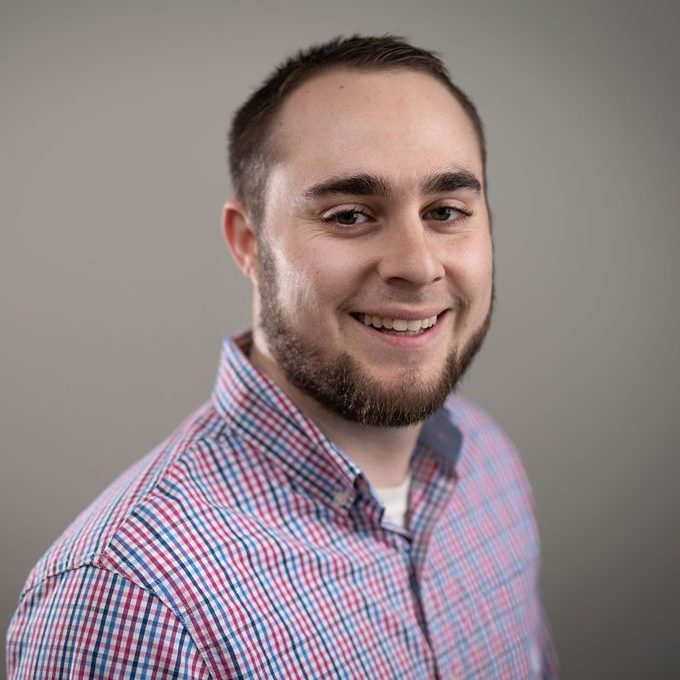 David Leith
David was born and raised, right here in Georgia!  David began working in the insurance industry at just 19 years old, and knows the ins, outs and upside downs of working with personal lines of insurance.  A board member for the Young Professionals Committee (YPC) of Georgia, he likes to stay connected with new and emerging ideas in the insurance world, and how to successfully navigate and apply them to each individual's insurance needs. He knows that no two clients are ever the same.  David joined our team at The Dickerson Agency in 2016, and has since used his skill set to find the best protections and coverage to help fit each client's unique set of circumstances.                                                                                            Fun Facts:                                                    David pretty much loves anything with a motor                                                                                                                                                If you're ever lost in the woods, simply shout "DAVID", and he's likely to show up                                                                                                                                                              Voted most likely to eat all of his Christmas stocking treats in one sitting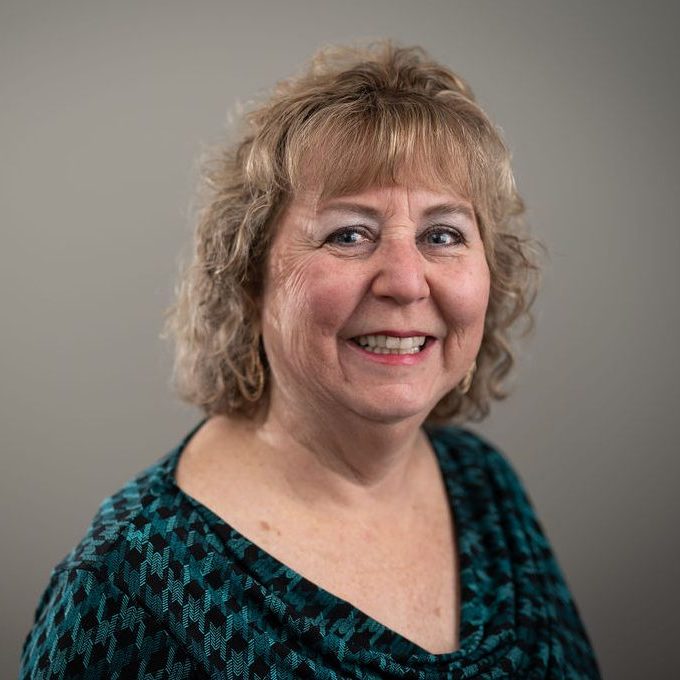 Debra Frisby, CISR
Debra was born in Los Angeles and lived most of her life in the southern California coastal city of Redondo Beach. While there she managed an independent agency and serviced the insurance needs for many TV and sports personalities. Debra and her family relocated to Georgia in 2003 and are happily flourishing in the outer suburbs (at a slower pace among the cows, cotton and corn).  The Frisby's are happiest when they are spending time with their church family, volunteering or at home playing board games together.   

Debra is a licensed property and casualty agent & CISR (certified insurance service representative). She believes in having relationships with her clients and not just business transactions. Her goal is to get to know her clients as individuals so she is better able to assess their specific insurance needs for the protection of their family and assets. Her clients receive the same personalized attention, no matter the size of the account. In our "fast paced" society, customer service has become a lost commodity but not at Dickerson Agency and not with Debra.

Fun Facts:
Debra has been voted "employee of the year" twice.                                                                                                                                    She has never met any type of animal should didn't like or couldn't empathize or bond with.                                                                                                          Has been zip-lining and caving in Hawaii, snorkeling in the Caribbean, swimming with dolphins in Florida, and even para-sailing in Mexico!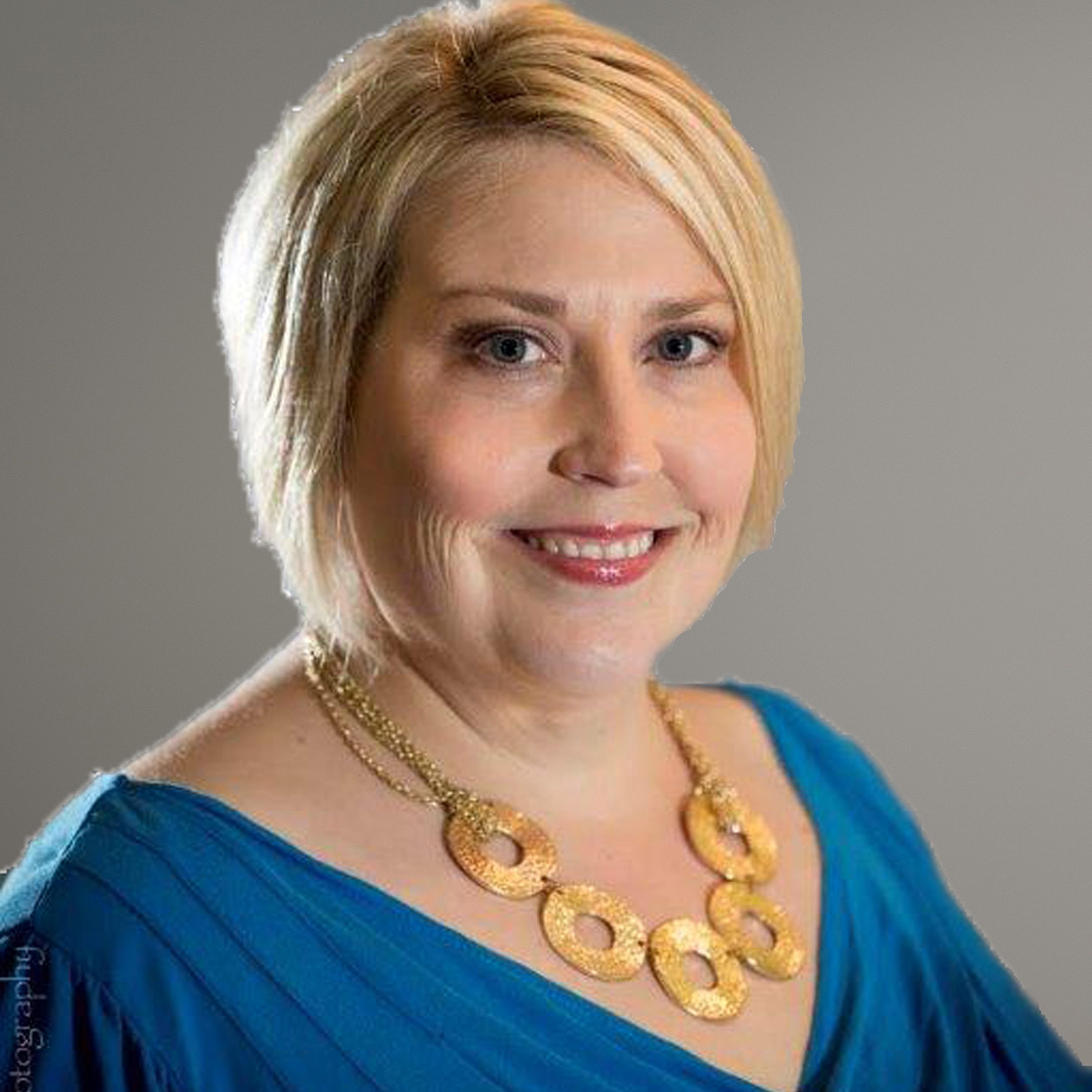 Kimberly Dickerson, CIC
Kimberly is a Second Generation Independent Insurance Agency Owner with over 17 years of experience in the industry.   Hailing from Texas and then planting her roots in Georgia, she has spent the majority of her life growing up in the South.  Don't let that fool you though, she loves to travel all over, and relishes the experience of being in new countries and trying new things.                                                                                    Kimberly is a Licensed Life and Health, Property and Casualty Agent in multiple states in the Southeast. Recognized as a dedicated industry professional, she served as the inaugural chairman of the reinvented Young Professionals Committee of the PIA of Georgia, and in 2012, was honored as the Young Professional Agent of the Year. Kimberly has served on a number of Agent Advisory Boards and is a strong advocate of the Independent Insurance Agency model.                                                                                                              Fun Facts:                                                            Loves watching a good soccer match                                                                                      Can raise her voice several octaves when she gets excited                                                                                                                      Beagle enthusiast and rescue animal supporter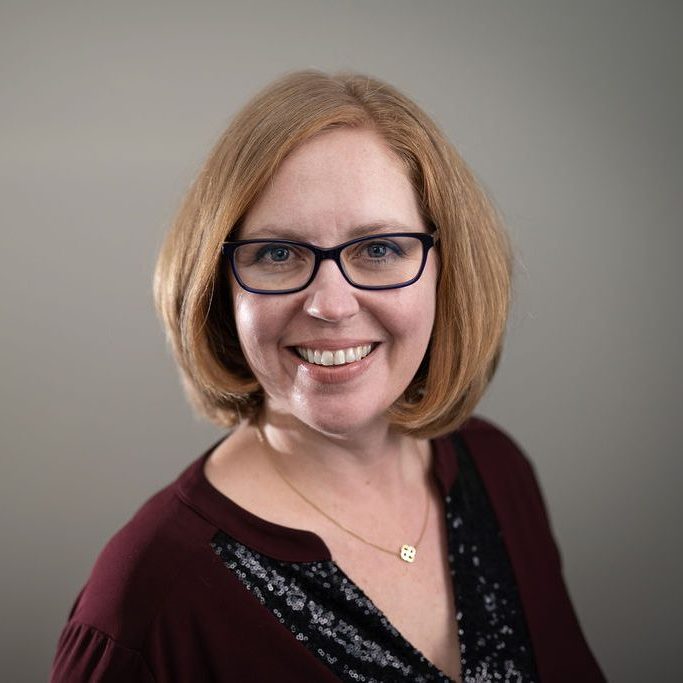 Lisa Dickerson, CPIA
Lisa, the youngest of three siblings, was born in Tulsa, Oklahoma, though she spent her formative years, right here in Kennesaw.  She loves spending time with family & friends, including her beloved dogs, Opie & Temma, and her cantankerous cat, Maggie.  When not wrangling her animals who are vying for her affections, you are likely to find Lisa hoofing it down a fairway on a local golf course or traveling to a faraway destination.                                                          
Lisa began helping out around the agency while she was still in high school, started a full-time position as an agent in 2001, and ultimately took the reigns as President of the company in 2009.  As any President of a company can tell you, Lisa wears many hats throughout the office.  She helps handle Commercial and Personal Lines accounts, continuing education and on-going training for the staff, pursues new and emerging technologies, and serves on a number of Agent Advisory boards.
                                                                            Fun Facts:                                               Papillion Pooch Enthusiast                                                                                                            Loves microphones and giving speeches                                                                                  Will be the first to start a line dance if given the chance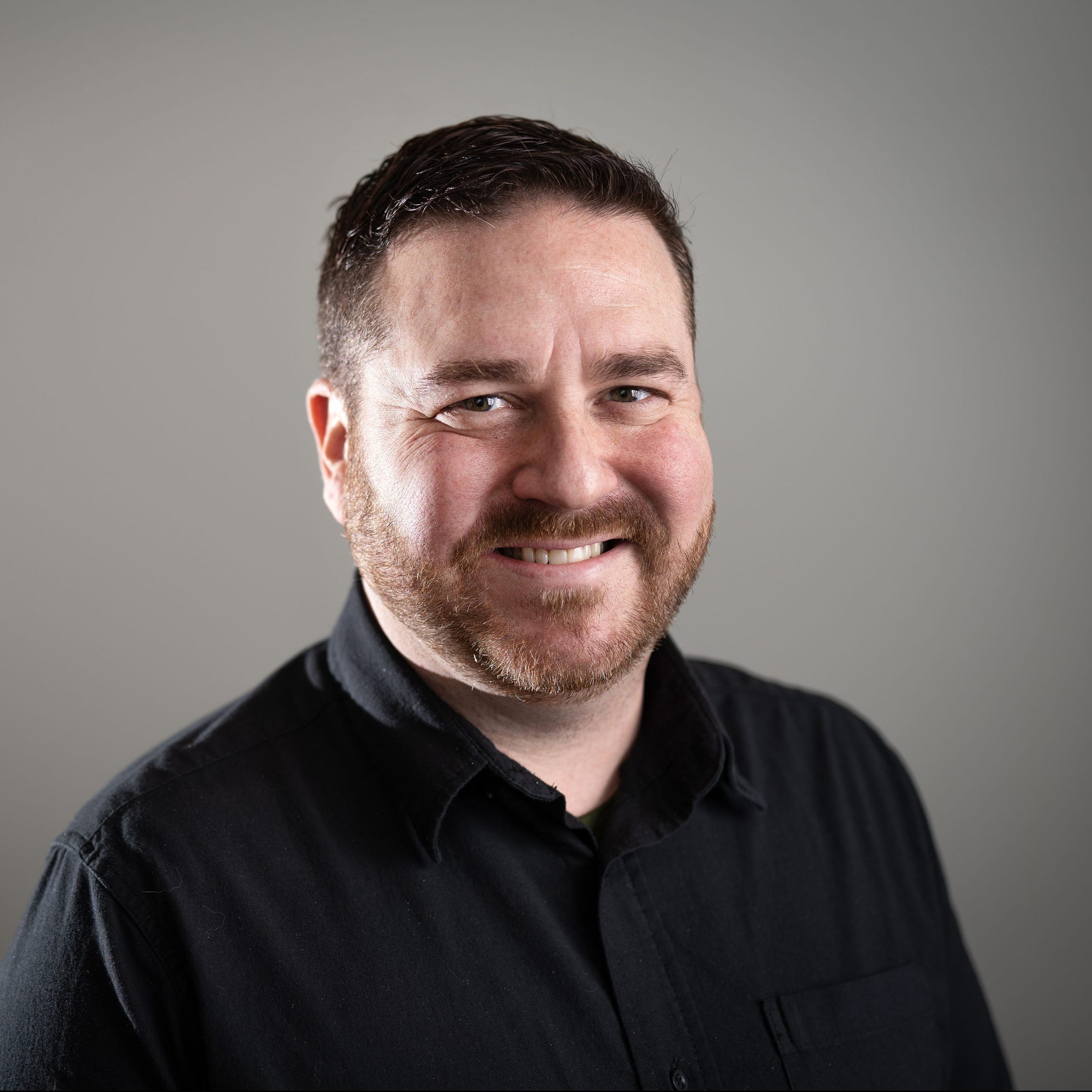 Matt Lutes
Matt joined the Dickerson Agency team in 2017, although he has been an honorary member of the DIckerson famly since 1990. Originally from Arkansas, Matt has lived all over the country, from Missouri to Alabama, New York to California. He settled back down in Atlanta in 2008. With a background in event planning and fundraising, as well as restaurant management, Matt brings his unique perspectives as an outsider to the insurance arena.                                                                                      Matt currently manages our social media sites with his partner-in-crime, Rachel, and maintains the agency webpage, advertising and marketing materials. He also coordinates newsletters and other client communications that keep everyone engaged with what is going on at the agency.                                                                                                                                                Fun Facts:                                                          Matt has several tattoos, all of which have been for various charity organizations                                                                                                                                Remembers way too many song lyrics and random "useless" facts                                                                                                             Is Belinda Carlisle's #1 Fan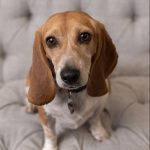 Millie "Miller" Dickerson
Millie comes from a long line of Beagle brothers and sisters at the Dickerson Agency.  Much like other Beagles, she is usually getting her nose somewhere it doesn't belong (aka. your lunch box), or sniffing out hidden treats. Her main focus is keeping the office in good spirits and ensuring she teaches everyone the proper scratching techniques for floppy ears.  She loves other dogs and recommends that all our clients protect their fur babies with a pet insurance policy.  Keep an eye out for her "Moments with Millie" on our Facebook page, Instagram feed, and our monthly Newsletters.                                                                                                                                                                                          Fun Facts:                                                          When she gets overly excited, she gets the "Zoomies"                                                                                                                               Don't get her started with squeaky toys                                                                                       She's very proper and may even bow or curtsy when in your presence.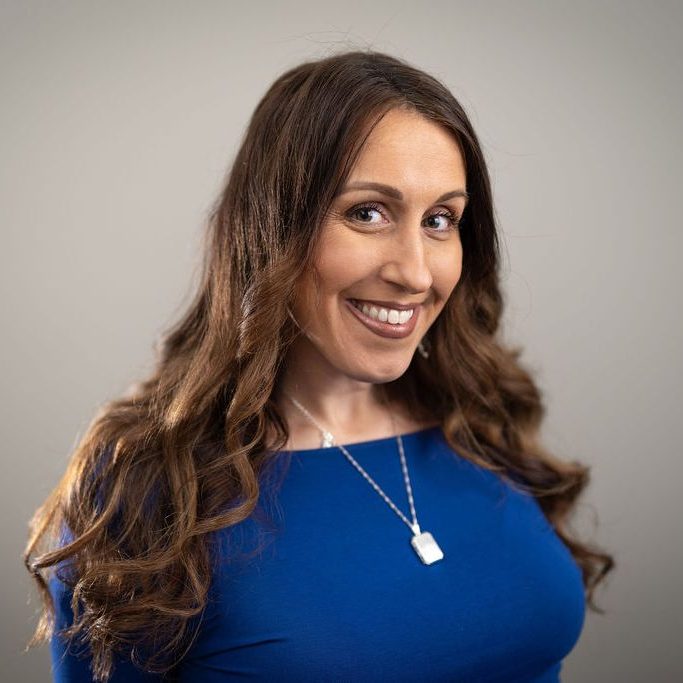 Melissa Byrd, CPIA - SBCS
Melissa is originally from Long Island, New York and has planted her roots in Cobb County with her husband, two children, and boxer Bella. They are active members of their church and love giving back to the community. She enjoys cooking and has been designated the official baker of the office for any event requiring desserts.
                                                                          Melissa is one of our commercial lines agents that specializes in business insurance coverage. She got her start in insurance in 2007 and has never looked back. From general liability to business auto fleets, she will go that extra mile to make sure she has your business protected. Her dedication to her clients and willingness to help her fellow coworkers won her employee of the year and a trip to Antigua.                                    
Fun Facts:                                              Former Chef (and a great one at that)                                                                                       Loves the Denver Broncos (don't talk about this with her husband who loves the Atlanta Falcon's)                                                                                                                      Has never met a bottle of Sauvignon Blanc that she didn't like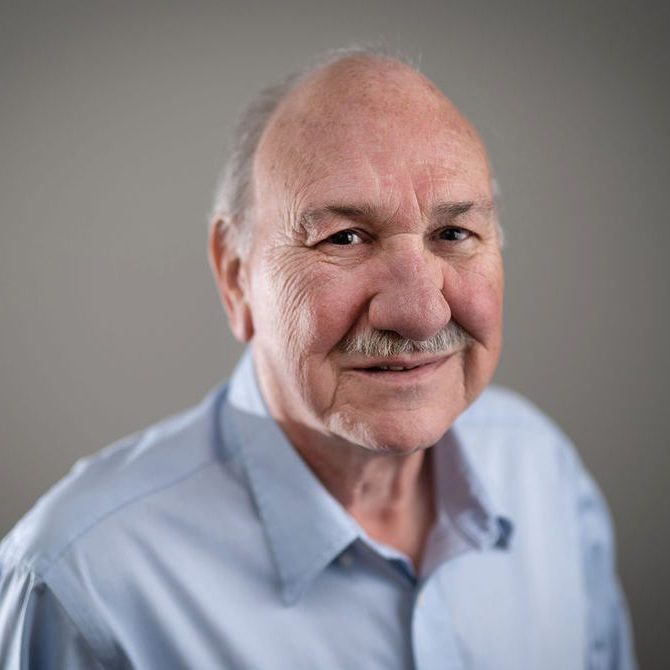 Roger Curtiss, CISR
Roger is probably one of the few people you will meet in the South that grew up in Montana and Wyoming. He spent most of his schooling years in a small town not far from Yellowstone National Park. Growing up in this part of the country gave him a great appreciation for the mountains and outdoor life. The Vietnam War was in full swing when he graduated from high school and attended college. He was drafted during his college days and was lucky enough to serve in the Navy Air Force. His 8 years spent in the military allowed him to see and do things that most people would never get a chance to do in a lifetime. The service brought him to this part of country where he currently lives with his wife, son and dog in Woodstock, Georgia.                                                                                                                                              With over 30 years of experience in insurance, his unique background allows him to help even the most complex customer. He currently is an account manager & customer service representative in our Commercial Lines department.                                                                                                                        Fun Facts:                               The old man with lots of war stories                                                                                Always up for bird hunting, skeet and trap sports shooting, and fishing and boating                                                                                                                                              Loves a good cigar with a scotch and water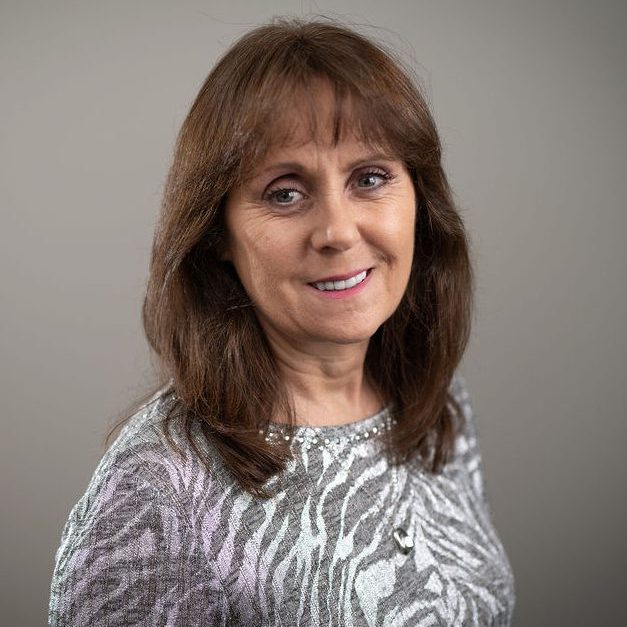 Trish Leith
Trish was born and raised in Massachusetts and then moved around the country while her husband was in the Marines. She has lived in California, Texas, Maryland, New York and New Hampshire. She moved to Marietta in 1991. She has 3 sons, including a licensed agent that works at the Dickerson Agency (see David above), a granddaughter, and twin grandsons. She loves to be outside and take walks at Kennesaw Mountain.                                                                                                                                      Trish began her insurance career in 2008 as a receptionist and is now a CSR and sub agent. She works closely with the agency's personal lines department, helping answer client questions and assisting the agents with policy endorsements and quoting.                                                                                                                                              Fun Facts:                                                          Loves Lighthouses                                                                                                                                Would rather be at the beach                                                                                                          Enjoys her morning quiet time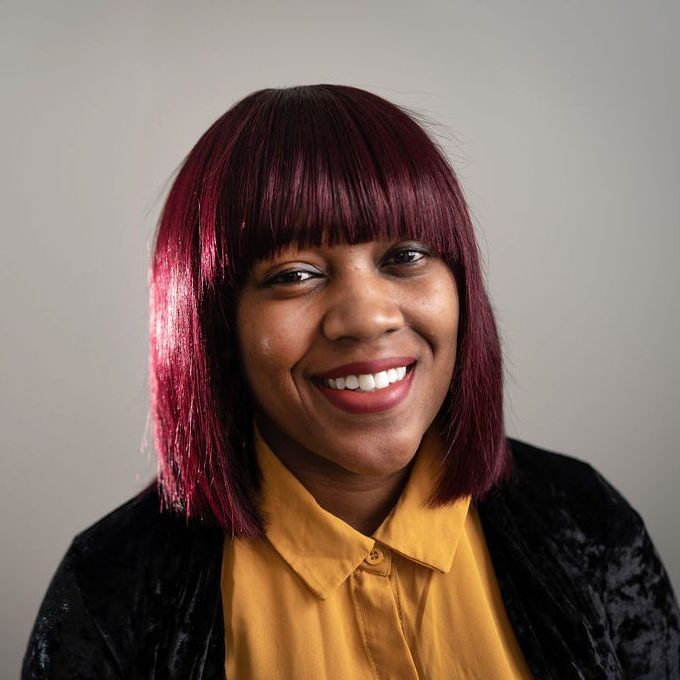 Tierra Moore
Tierra was born and raised in Auburn, Alabama. Don't let Auburn fool you though, she's a University of Alabama graduate! ROLL TIDE! She came to us in 2017 when her family relocated to Atlanta, Georgia.  She enjoys shopping, spending time with her family and friends, and watching football with her husband and son. If you are ever looking for Tierra and it's not football season, you can find her under her covers with her head in a book or in a retail store telling herself that she's only there to window shop!                                                                                                                            Tierra stumbled across the insurance world after working in the car industry for two years as an office manager. She started her career as a licensed insurance agent in 2013 where she has helped clients purchase personal home and auto insurance that would protect their quality of life should a claim occur.
                                                                                    Fun Facts:                                                            The office Songbird, you can usually hear Tierra singing her fave songs as you walk by her office.                                                                                                                        Her favorite pastime is sleeping.                                                                                                      Enjoys spending time with friends and "Girls Trips"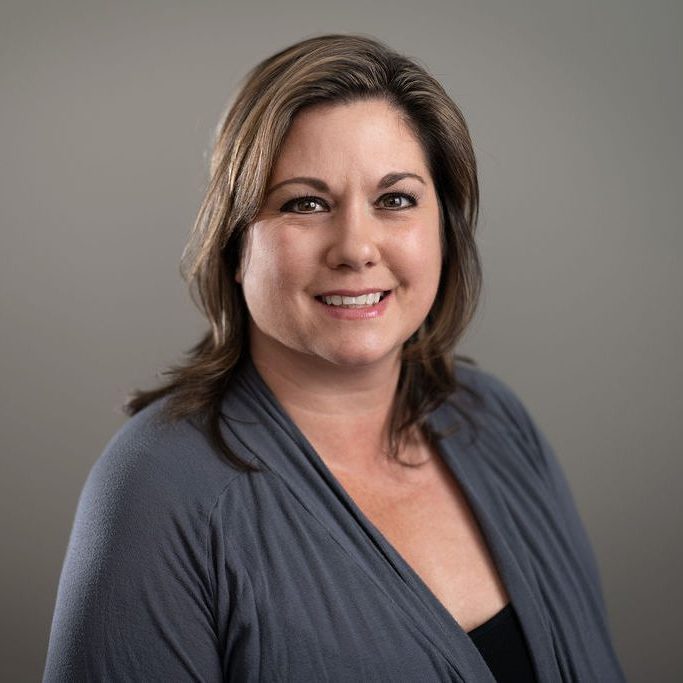 Tammy Cook
Tammy was born in Okinawa, Japan and spent most of her childhood on the west coast between Washington State, California and Arizona.  As an adult, Tammy enjoyed three cross-country moves before settling in Georgia.  She thinks Georgia is beautiful because it has trees, grass, and… seasons!  Tammy lives with her husband, three of their five children, and two dogs. She loves her children (most of the time), husband (all the time), Broadway musicals, Atlanta United, the Dawgs, and the Falcons.
                                                                     Tammy is an account manager for commercial lines. She began her insurance career in 2015 and has quickly picked up on the ins-and-outs of the insurance world. Tammy loves Workers Compensation and General Liability audits.  She really loves disputing audits and she usually wins.                                                                         
Fun Facts:
She lives in an actual log cabin (with indoor plumbing and electricity of course)                                                                                                                                                      She enjoys long walks on the beach (seriously)
                                                                                    She loves to travel, especially to Jamaica, and any other location that requires a passport