MEET THE
DICKERSON AGENCY TEAM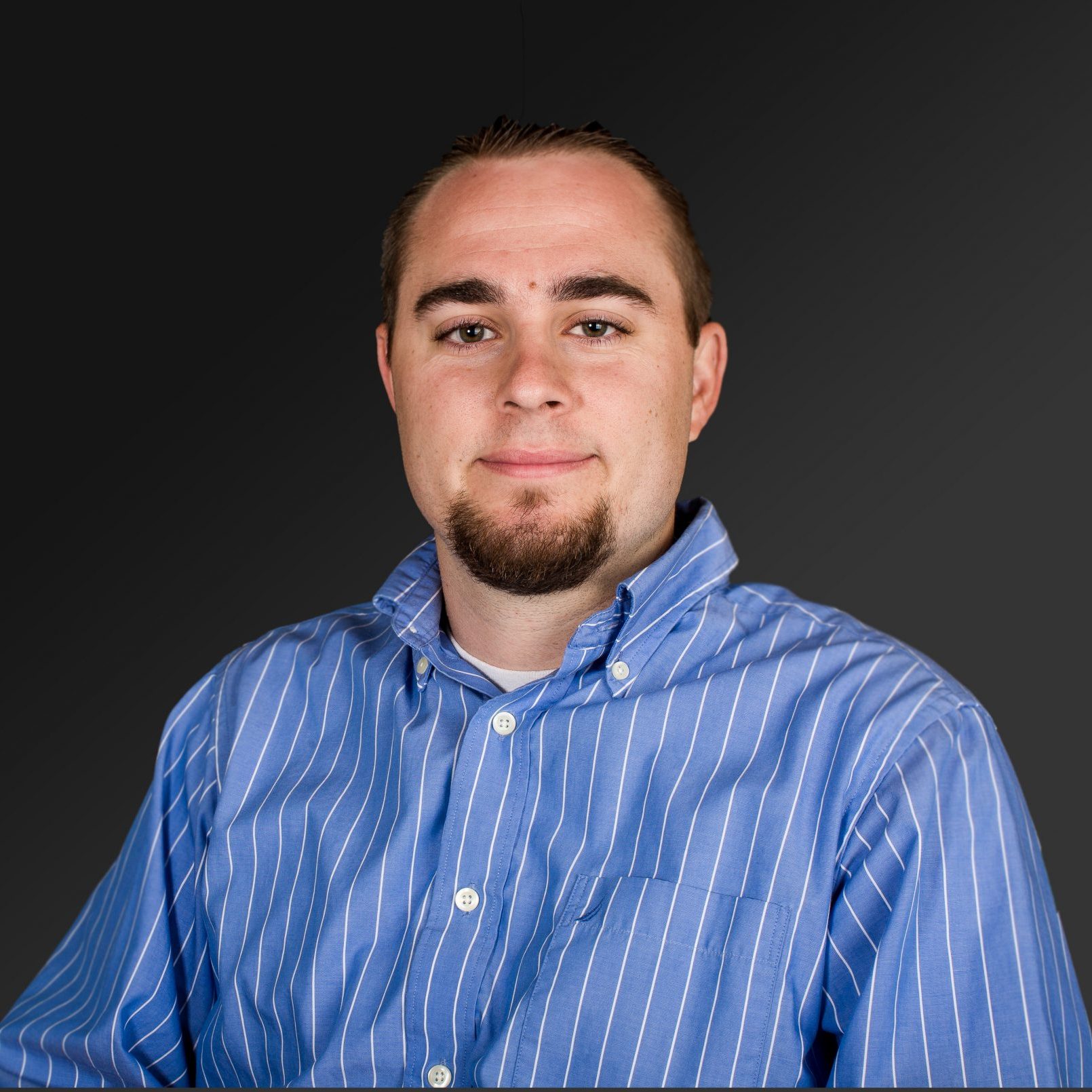 David Leith
David joined the team in 2016 with 4 years' experience in the insurance industry, starting when he was 19 years old. He is a licensed property and casualty agent, who specializes in personal lines insurance. He likes to help each client find the best coverage for their unique situation. In his spare time, he likes spending time with his wife and friends and doing outdoor activities, like riding 4-wheelers and playing softball.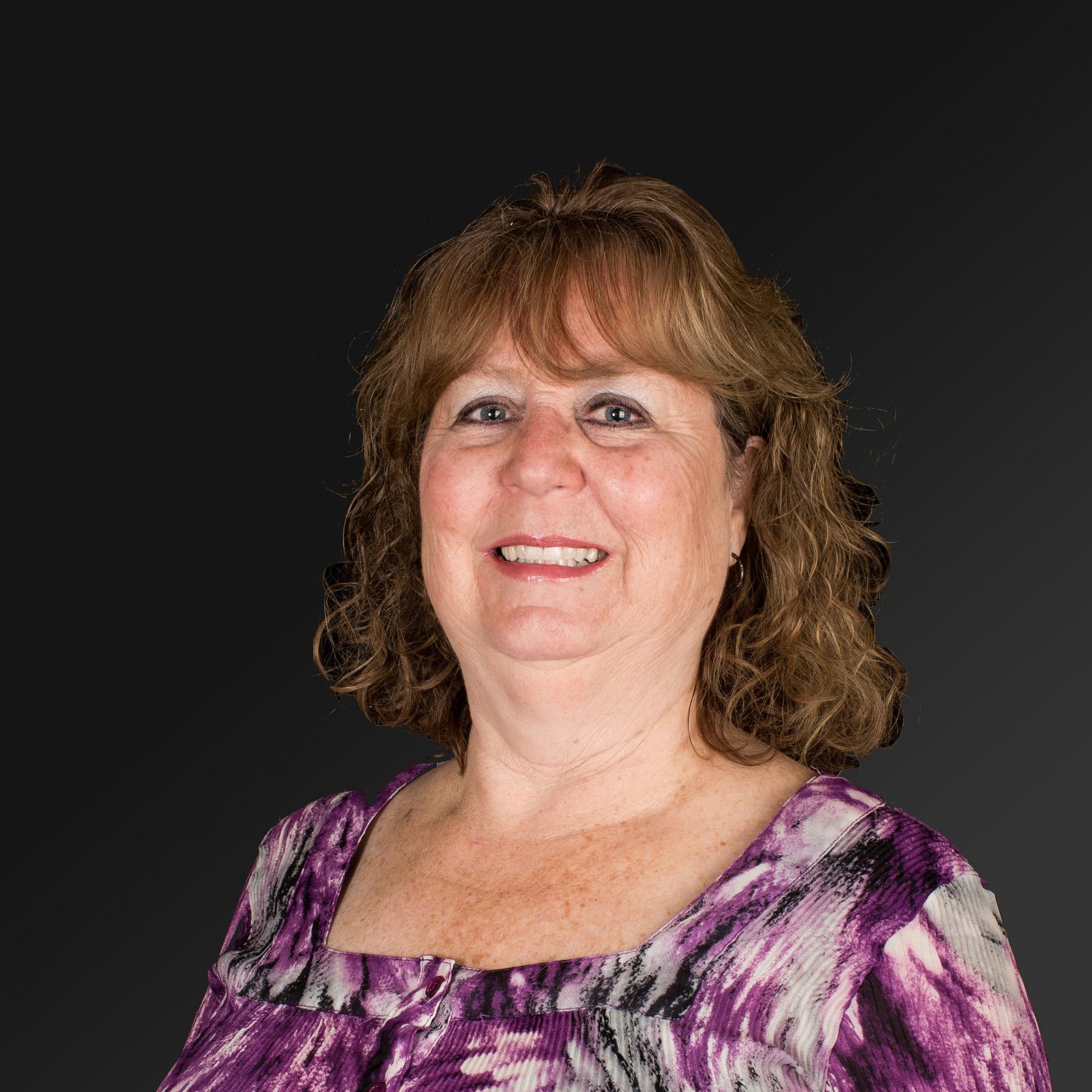 Debra Frisby, CISR
Debra Frisby is a licensed property and casualty insurance agent with a designation of CISR (certified insurance service representative). Debra believes in having relationships with her clients and not just business transactions. Her goal is to really get to know her clients so that she can better assess their needs for the protection of their family and assets. Debra, a native Southern Californian, relocated with her family to Georgia in 2003. Prior to her move, she managed an independent agency in California. She is now happily flourishing in Georgia, living in the outer suburbs among the cows, cotton and corn with her husband of over 30 years and various pets.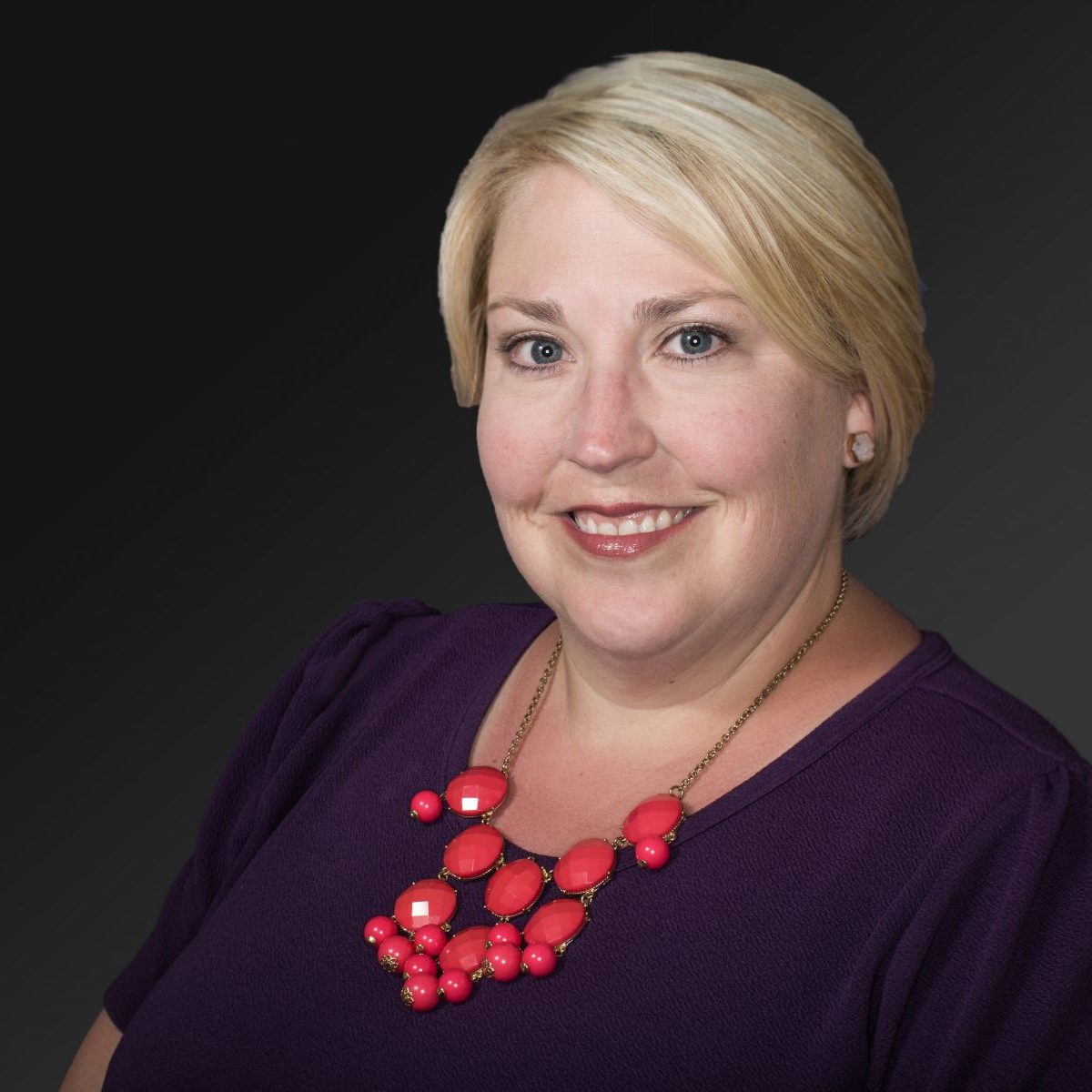 Kimberly Dickerson, CIC
Kimberly Dickerson, CIC, is a Second Generation Independent Insurance Agency Owner in Kennesaw, Ga. Kimberly is a Licensed Life and Health, Property and Casualty, and Surety Agent/Producer in multiple states in the Southeast with over thirteen years of experience in the insurance industry. Recognized as a dedicated industry professional, Kimberly served as the inaugural chairman of the reinvented Young Professionals Committee of the PIA of Georgia, and in 2012, Kimberly was honored as the Young Professional Agent of the Year by the Professional Insurance Agents of Georgia. Kimberly has served on a number of Agent Advisory Boards and currently sits on the IVANS Agent Advisory Board. A strong advocate of the Independent Insurance Agency model committed to being a positive influence for change in the industry, Kimberly travels annually to Washington D.C. to lobby on behalf of the insurance industry. In her free time Kimberly enjoys spending time with family and friends, traveling, and catching a great soccer match.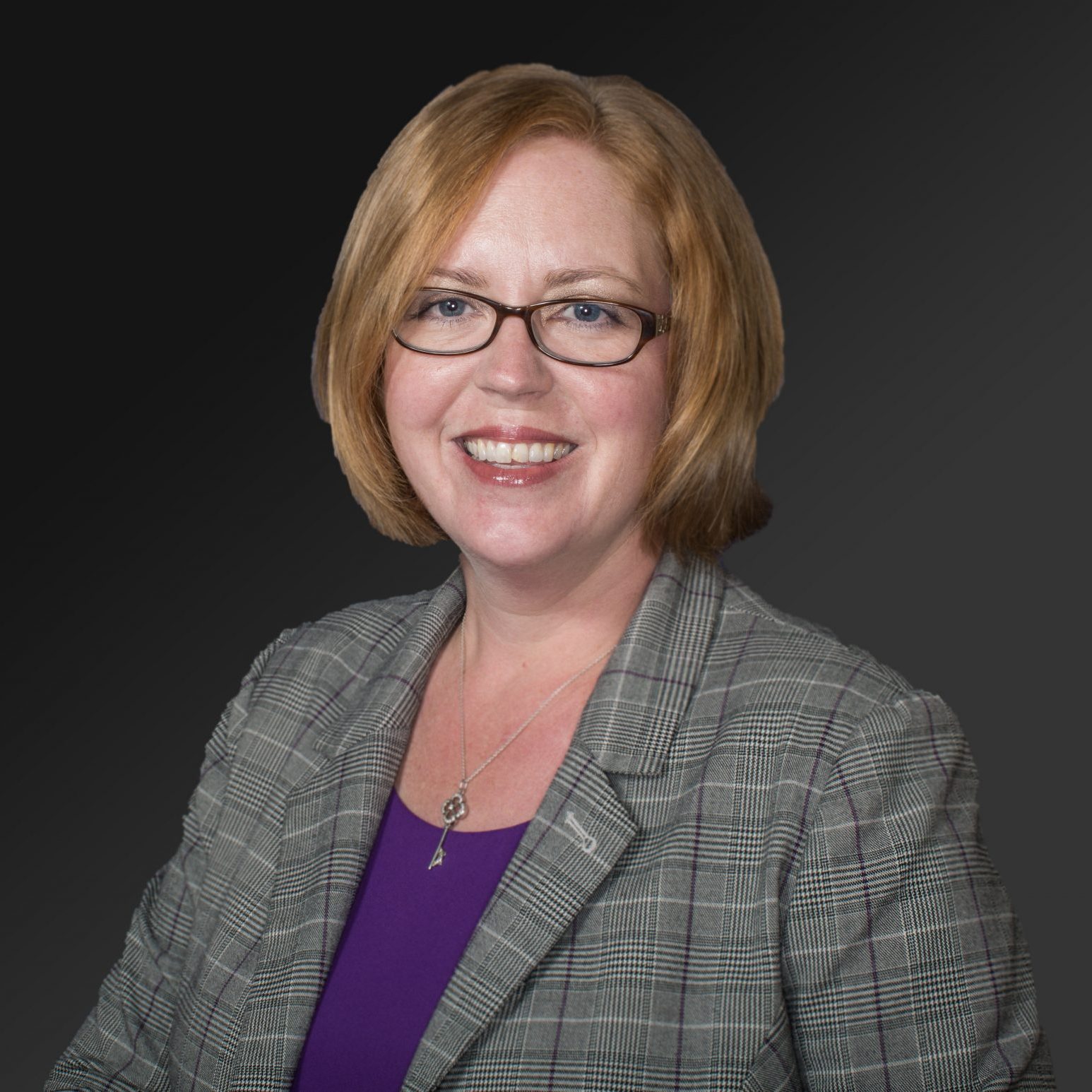 Lisa Dickerson, CPIA
Lisa Dickerson, CPIA, started with Dickerson Agency in 2001, originally just helping out in the family business. She is a licensed Property and Casualty insurance agent. She has experience in both the personal lines & commercial lines departments. She enjoys getting to know her clients and truly understanding all of their insurance needs. Lisa has served on a number of Agent Advisory Boards and currently is on the Young Professionals Committee of the PIA of Georgia. Lisa also travels annually to Washington D.C. to lobby on behalf of the Insurance industry. In her spare time, she enjoys golf, traveling, spending time with family & friends and hanging out with her dogs, Opie and Temma.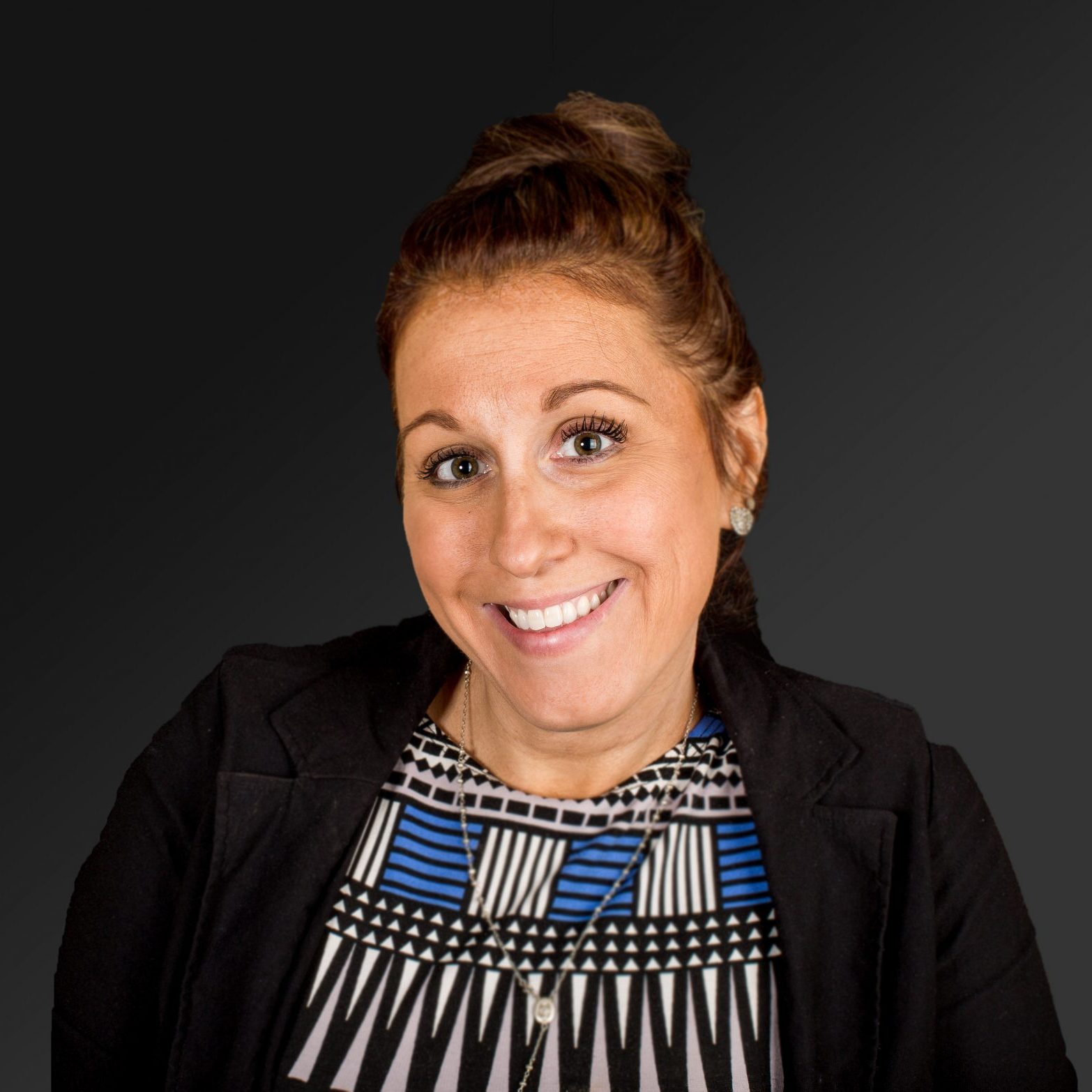 Melissa Byrd, CPIA - SBCS
Melissa is a native New Yorker and has been in Atlanta since 2006. She has been in the insurance industry 9 years, specializing in property and casualty & has recently received her CPIA designation. She loves to spoil us with her culinary skills & in her free time loves to go to wine tastings & art classes.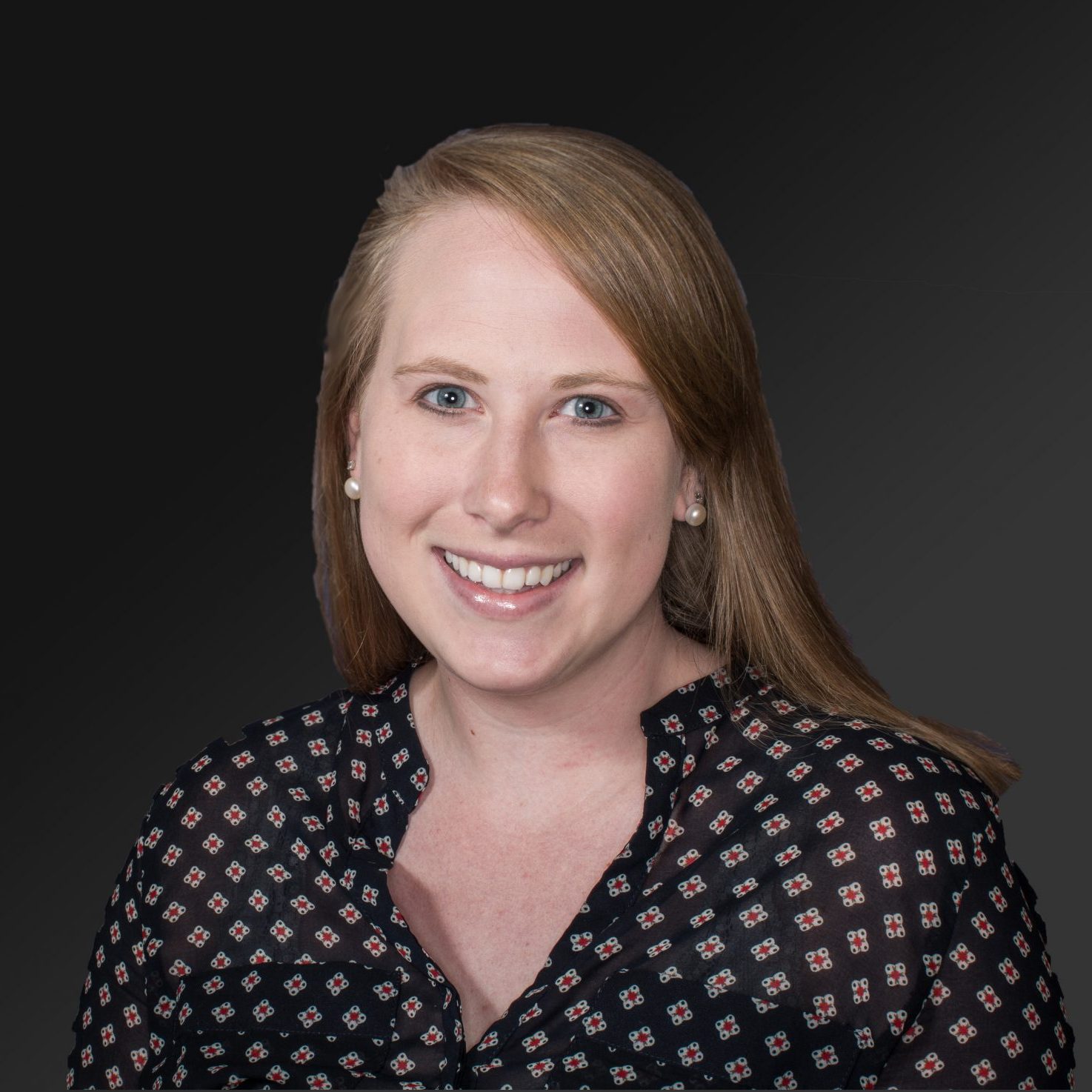 Rachel Weaver
Rachel Weaver started working with us in February 2016. Rachel is usually the first person you speak with when you call in and is ready to help you anyway she can. She wears many hats in the office from handling all the admin duties; she is our Marketing Rep as well as being the go to person for the staff when someone needs an extra hand. Rachel graduated from Kennesaw State University in 2014 with a Bachelor's degree in Psychology. She has lived in Georgia her whole life and is originally from Henry County. She likes to read, cook, and hang out with her friends outside of work. She also likes to do outdoor activities such as hiking and kayaking. She is planning on going back to school to get a doctoral degree in Industrial Organizational Psychology.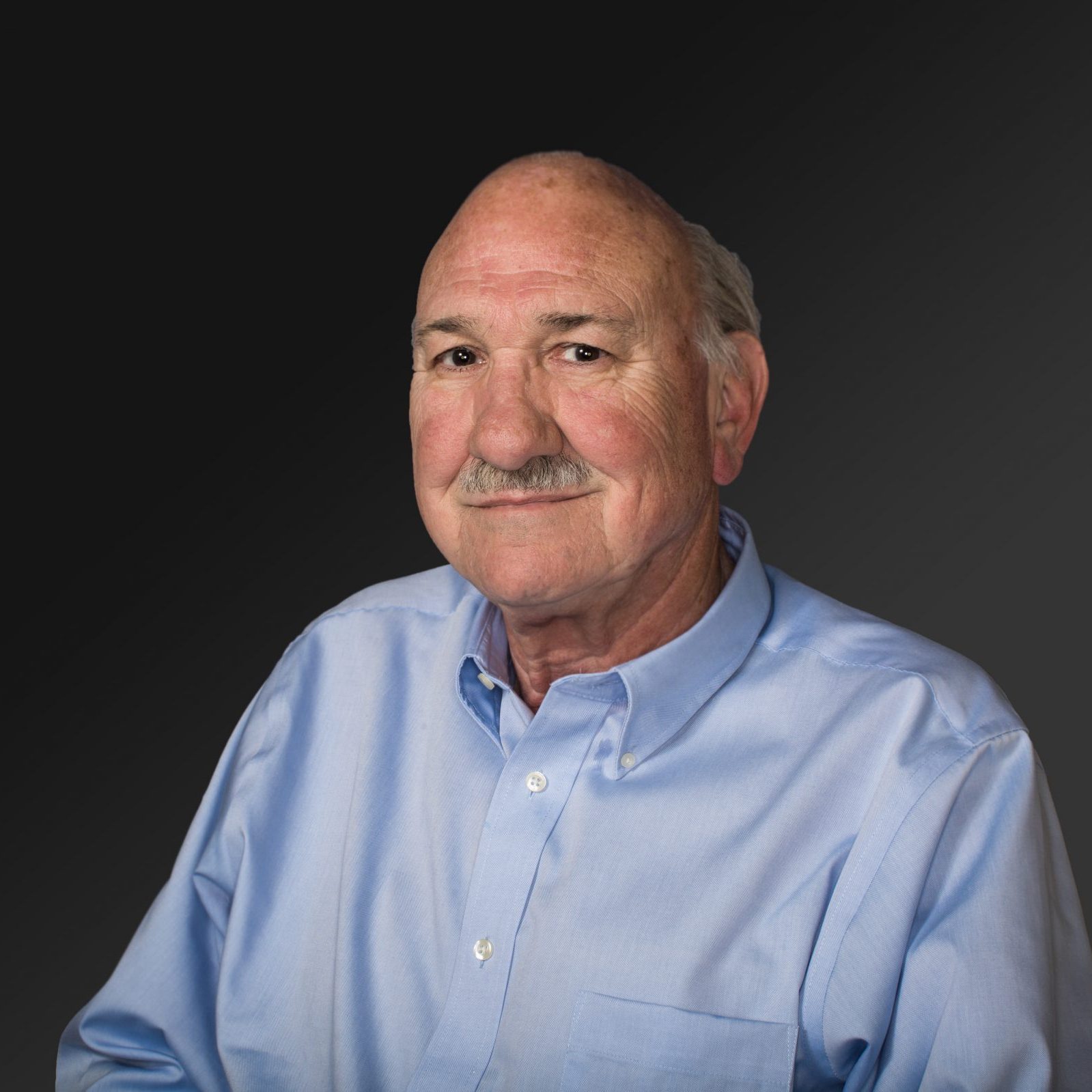 Roger Curtiss, CISR
Roger is a licensed Georgia Property & Casualty (P & C) insurance agent with a background as an insurance company P & C underwriter, managing general agency P & C underwriter, program underwriter & administrator, marketing department manager, and insurance producer with over 30 years of insurance experience. Presently, he is an account manager / customer service representative handling the larger customer clientele. Roger was born in Montana and raised in Wyoming (near Yellowstone National Park), attended some college and spent 8 years in the Navy Air Force. He currently lives in Marietta, Georgia with his wife, teenage son and dog. He enjoys most sports and many outdoor sporting activities (hunting, skeet / trap, fishing, boating.)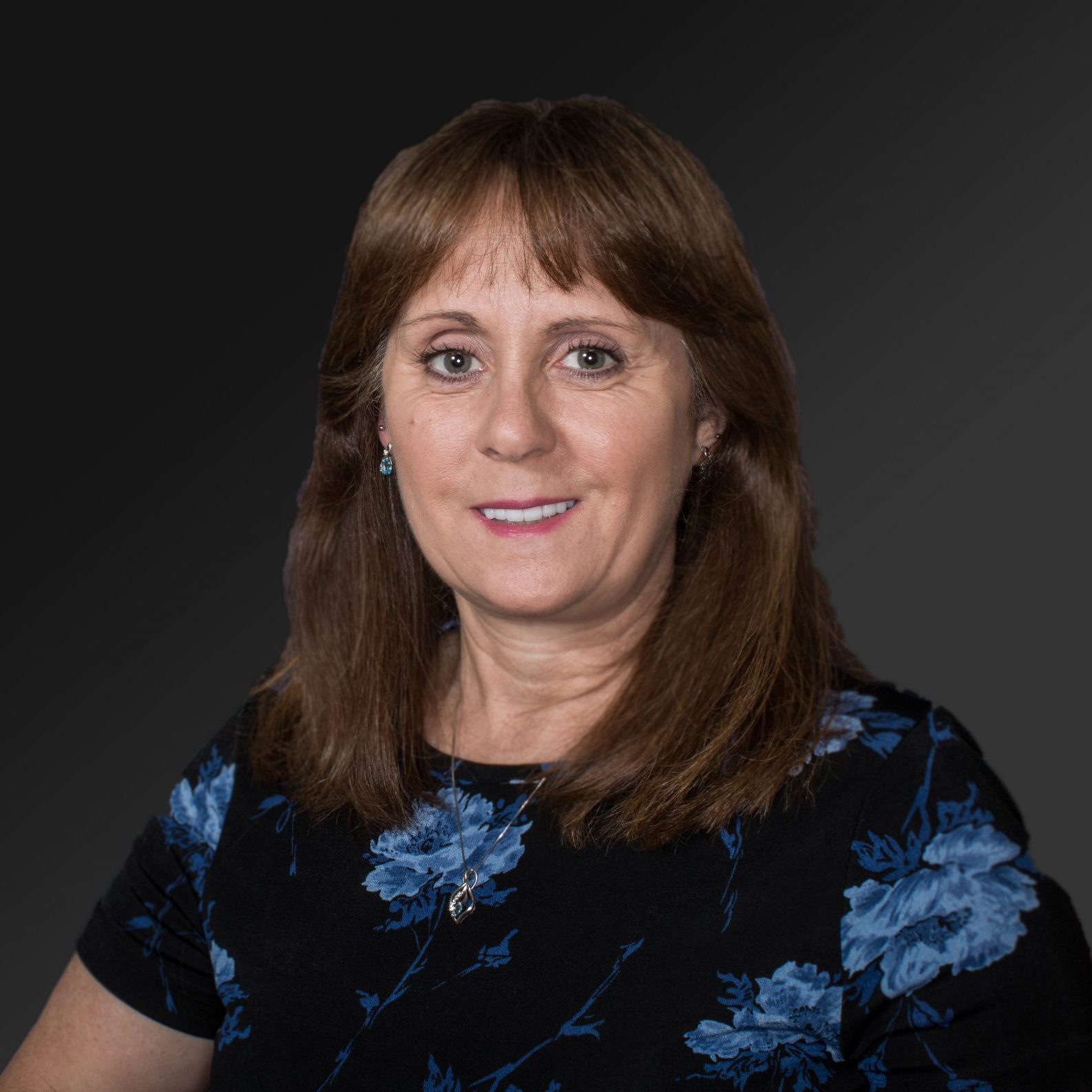 Trish Leith
Trish has worked as a CSR in Insurance since 2008. She has been married for 35 years and has 3 sons, 1 granddaughter and twin grandsons. She enjoys jogging and hiking Kennesaw Mountain, and being out in the fresh air. Originally from Massachusetts, but has lived in several different states while her husband was in the Marines. She moved to Marietta in the summer of 1991.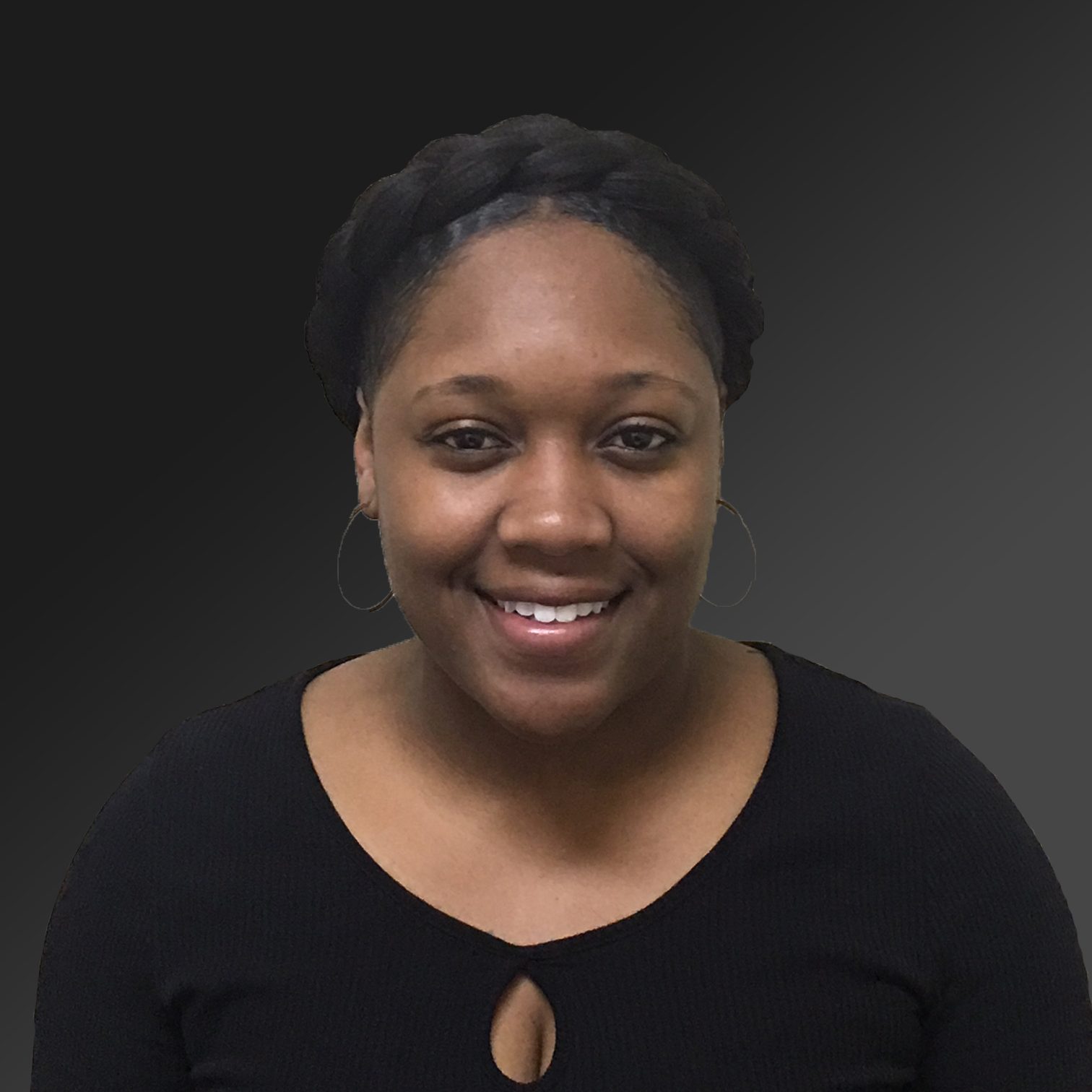 Tierra Moore
Tierra comes to us from Auburn, Alabama. She has been helping people buy insurance since 2013 in both Alabama and Georgia. She enjoys spending time with her family and friends and watching college football with her husband and son. Don't let Auburn fool you though, she's a University of Alabama graduate! Roll Tide! What she enjoys most about insurance is being able to help people understand the importance of coverages to make sure they are adequately protected.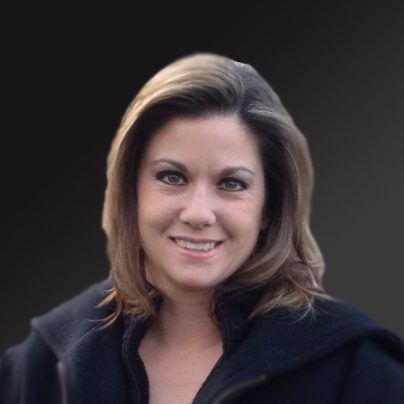 Tammy Cook
Tammy has been working in the Insurance Industry for over 4 years. Born in Japan, and raised in Phoenix, AZ, Tammy now resides in Kennesaw. She loves any travel that involves a passport, hiking, family time and spontaneous adventures. She's a huge fan of the Atlanta Falcons and Atlanta United. If you have any fur babies, she might try to adopt them and take them home with her, as she LOVES animals.