MEET THE
DICKERSON AGENCY TEAM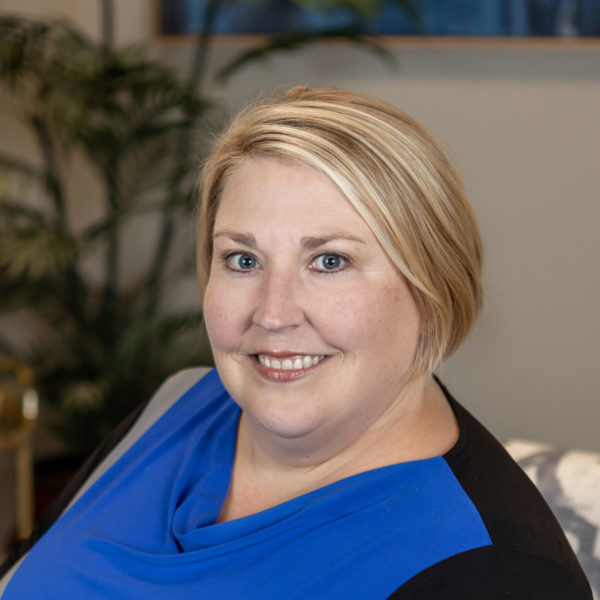 Kimberly Dickerson, CIC
Kimberly is a Second Generation Independent Insurance Agency Owner with over 17 years of experience in the industry.   Hailing from Texas and then planting her roots in Georgia, she has spent the majority of her life growing up in the South.  Don't let that fool you though, she loves to travel all over, and relishes the experience of being in new countries and trying new things.                                                                                    Kimberly is a Licensed Life and Health, Property and Casualty Agent in multiple states in the Southeast. Recognized as a dedicated industry professional, she served as the inaugural chairman of the reinvented Young Professionals Committee of the PIA of Georgia, and in 2012, was honored as the Young Professional Agent of the Year. Kimberly has served on a number of Agent Advisory Boards and is a strong advocate of the Independent Insurance Agency model.                                                                Fun Facts:                                                          Loves watching a good soccer match                                                                                      Can raise her voice several octaves when she gets excited                                                                                                                      Beagle enthusiast and rescue animal supporter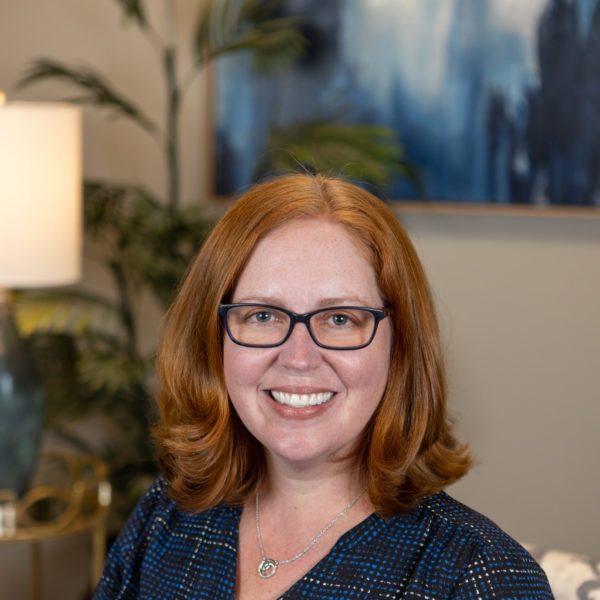 Lisa Dickerson, CPIA
Lisa, the youngest of three siblings, was born in Tulsa, Oklahoma, though she spent her formative years, right here in Kennesaw.  She loves spending time with family & friends, including her beloved dogs, Opie & Temma, and her cantankerous cat, Maggie.  When not wrangling her animals who are vying for her affections, you are likely to find Lisa hoofing it down a fairway on a local golf course or traveling to a faraway destination.                                                          
Lisa began helping out around the agency while she was still in high school, started a full-time position as an agent in 2001, and ultimately took the reigns as President of the company in 2009.  As any President of a company can tell you, Lisa wears many hats throughout the office.  She helps handle Commercial and Personal Lines accounts, continuing education and on-going training for the staff, pursues new and emerging technologies, and serves on a number of Agent Advisory boards.
                                                                            Fun Facts:                                               Papillion Pooch Enthusiast                                                                                                            Loves microphones and giving speeches                                                                                                                                          Will be the first to start a line dance if given the chance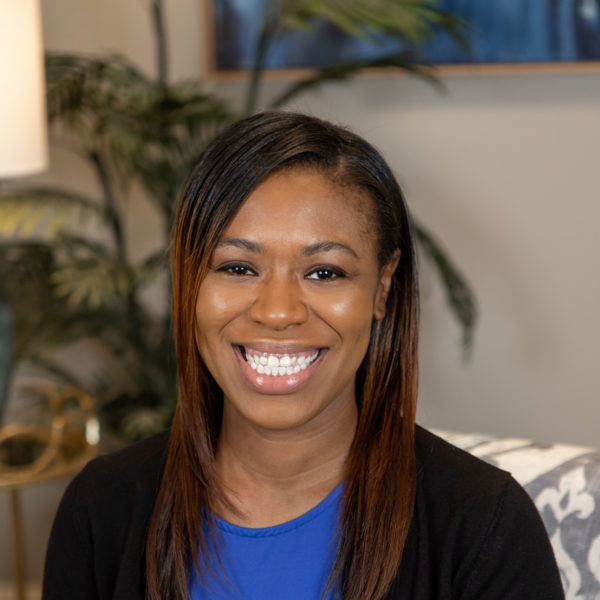 Christina Stephens
Christina was welcomed to the Dickerson Agency family in 2020.  She's a born and raised Georgia girl with a pinchant for helping others.  She started in the insurance industry in 2013, and has a passion for helping others and making sure that they, as well as all the things they work so hard for, are protected with the right coverages.                                                                                                                                                Don't let Christina's sweet smile and bubbly personality lead you to think she's not a tough cookie! In fact, she loves to participate in crossfit and any other types of rough/tough outdoor activities.  Give her a challenge, and she's bound to follow though and then some.                                                                                                                                                                                                  Fun Facts:                                                                                                                                      Would love to own a small farm one day.                                                                                                                                                             Loves to swim and rollerblade                                                                                                           ALWAYS roots for the Falcons, even when they make it tough.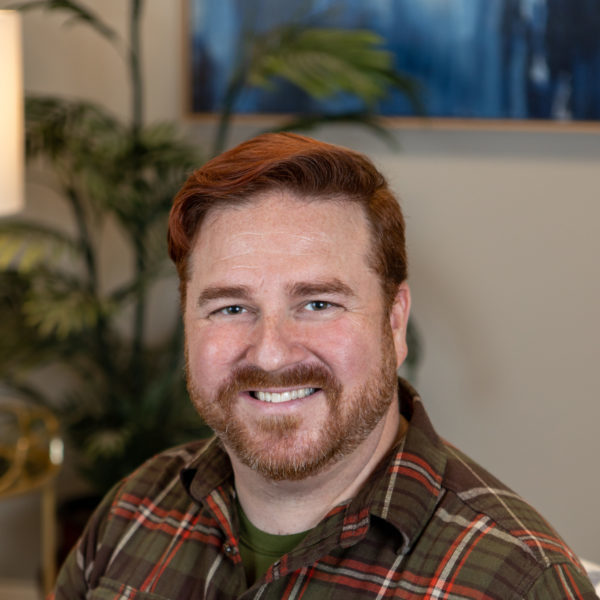 Matt Lutes
Matt joined the Dickerson Agency team in 2017, although he has been an honorary member of the Dickerson famly since 1990. Originally from Arkansas, Matt has lived all over the country, from Missouri to Alabama, New York to California. He settled back down in Atlanta in 2008. With a background in event planning and fundraising, as well as restaurant management, Matt brings his unique perspectives as an outsider to the insurance arena.                                                                                      Matt currently manages our daily operations, social media sites and agency webpage, as well as our advertising and marketing materials. He also coordinates our client communications that keep everyone engaged with what is going on at the agency.                                                                                                                                                Fun Facts:                                                          Matt has several tattoos, all of which have been for various charity organizations                                                                                                                                Remembers way too many song lyrics and random "useless" facts                                                                                                             Is Belinda Carlisle's #1 Fan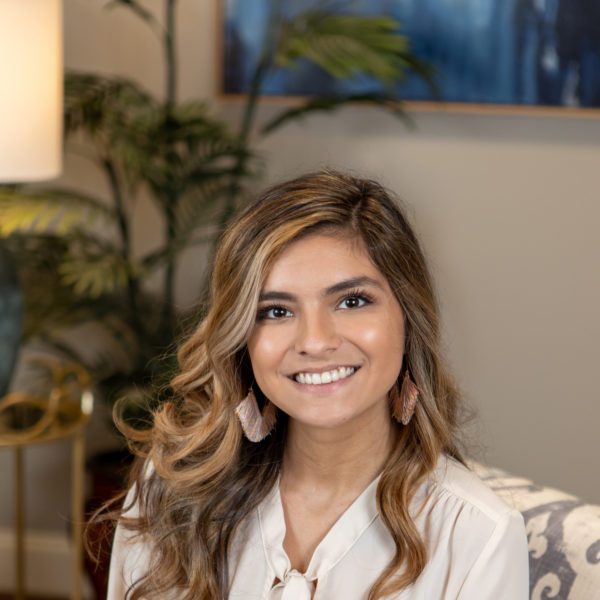 Mariah Mayes
Commercial Lines Processor
Mariah was born and raised in Marietta, GA.  When she's not busy playing couch potato with her husband and watching Notre Dame football, you can find her researching her next beach vacation.  The only girl in a family with three brothers, she is a self-proclaimed "neat freak" and you'll not find things untidy or misplaced around her home or office any time soon.                                                                                                                              Mariah joined the agency in 2019.  She was introduced to the insurance field by her mother-in-law when she was just 19 years old, and has been going strong ever since.  Mariah plays a key role in helping our commercial lines agents, by assisting the entire department with renewals, emails, audits and handling certificate requests.                         
                                                                            Fun Facts:
Loves country music, but is especially a sucker for John Mayer and Ed Sheeran                                                                                        Is susceptible to most bribes that involve gummy bears
                                                                                    Don't get her started on her cat, Una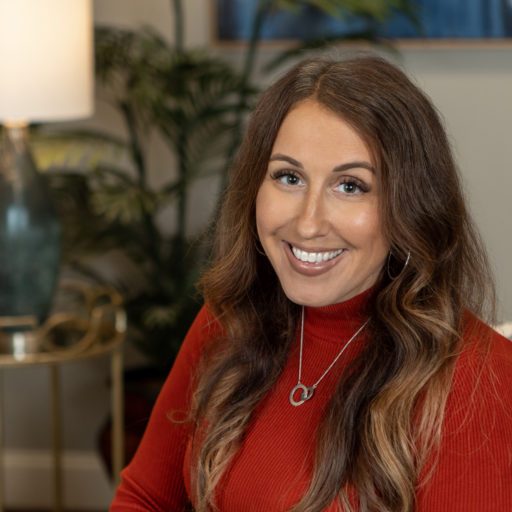 Melissa Byrd, CPIA - SBCS
Melissa is originally from Long Island, New York and has planted her roots in Cobb County with her husband, two children, and boxer Bella. They are active members of their church and love giving back to the community. She enjoys cooking and has been designated the official baker of the office for any event requiring desserts.
                                                                          Melissa is one of our commercial lines agents that specializes in business insurance coverage. She got her start in insurance in 2007 and has never looked back. From general liability to business auto fleets, she will go that extra mile to make sure she has your business protected. Her dedication to her clients and willingness to help her fellow coworkers won her employee of the year and a trip to Antigua.                                    
Fun Facts:                                              Former Chef (and a great one at that)                                                                                       Loves the Denver Broncos (don't talk about this with her husband who loves the Atlanta Falcon's)                                                                                                                      Has never met a bottle of Sauvignon Blanc that she didn't like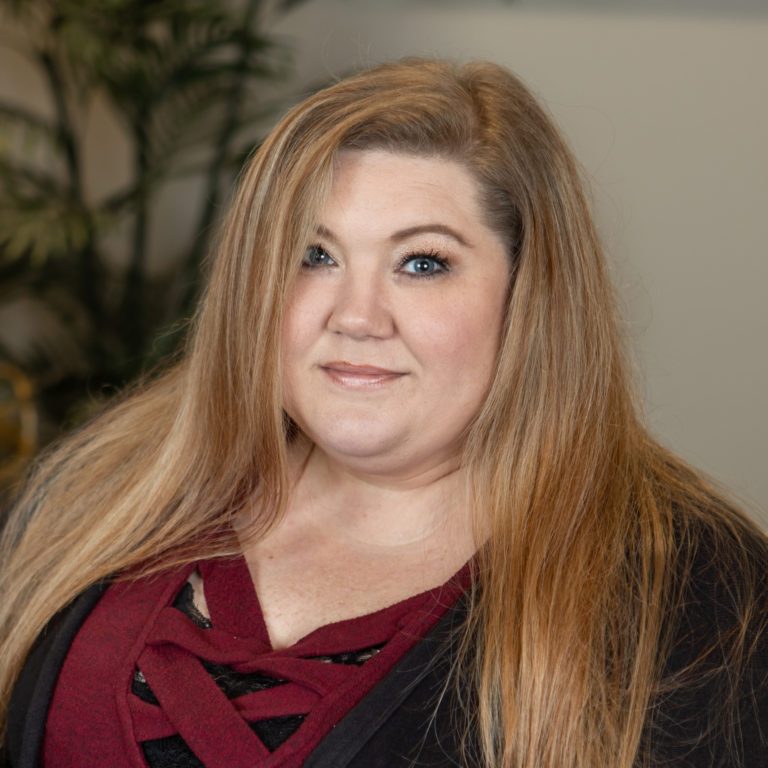 Regna Johnson
Regna was born in Jackson, MS and she is all Southern. She has lived and been licensed in several states, but she loves Georgia and call this her home. With a degree in finance, she loves to read and is always wanting to learn new things. When she is not at work, she loves fishing, cooking, sewing, but her favorite activity is spending time with her 5 grandchildren.                                                                                                                          Regna is licensed in property and casualty, as well as life insurance. She has a sincere passion to help people with their insurance needs ever since she started her career in 2003. Her goal is to not only help others find the policy that fits their individual needs and protect their family, but also help them to understand exactly what they are covered for, so they fully understand their policy.               
                                                                            Fun Facts:                                                        Any weekend she can, you will find her on a UTV trail conquering ruts and hills in her RZR.                                                                                                                                            She has never met a stranger.                                                                                                      She could celebrate Christmas year round.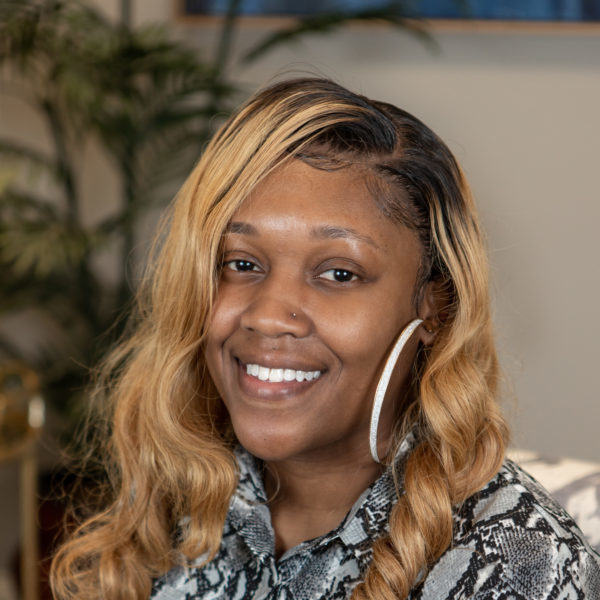 Tierra Moore
Tierra was born and raised in Auburn, Alabama. Don't let Auburn fool you though, she's a University of Alabama graduate! ROLL TIDE! She came to us in 2017 when her family relocated to Atlanta, Georgia.  She enjoys shopping, spending time with her family and friends, and watching football with her husband and son. If you are ever looking for Tierra and it's not football season, you can find her under her covers with her head in a book or in a retail store telling herself that she's only there to window shop!                                                                                                                            Tierra stumbled across the insurance world after working in the car industry for two years as an office manager. She started her career as a licensed insurance agent in 2013 where she has helped clients purchase personal home and auto insurance that would protect their quality of life should a claim occur.
                                                                                    Fun Facts:                                                            The office Songbird, you can usually hear Tierra singing her fave songs as you walk by her office.                                                                                                                           Her favorite pastime is sleeping.                                                                                                     Enjoys spending time with friends and "Girls Trips"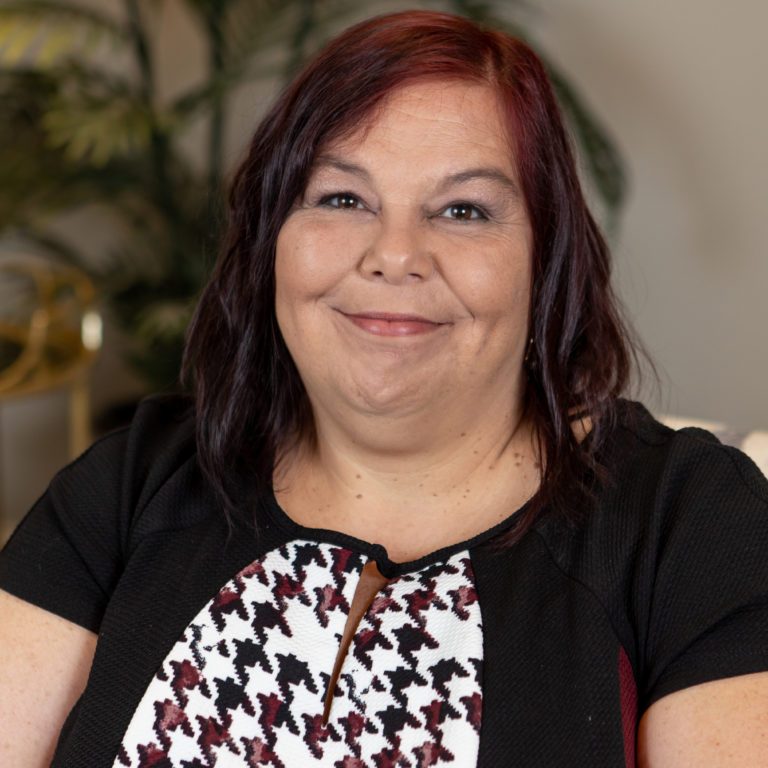 Vicki Fuller
Vicki hails from the State of Louisiana, where she was born and raised in New Orleans.  She started her insurance career straight out of high school and has been in the industry ever since.  She moved to Georgia with her family in 2001, has 2 daughters and a set of identical twin grandsons that she adores.                                                                                                  Vicki really enjoys getting to know her clients, and making them feel welcomed as part of her own family.  Knowing the small details of her client's lives helps her to navigate the best options available to best suit their needs, and to make recommendations of when things might need to change.                                                                                                                                                                                                  Fun Facts:                                                          She's a total gamer and loves video games!                                                                                                                                                   She enjoys making deco mesh door wreaths                                                                                                                                                      If there is a rock show in town, you'll more than likely be able to find her there.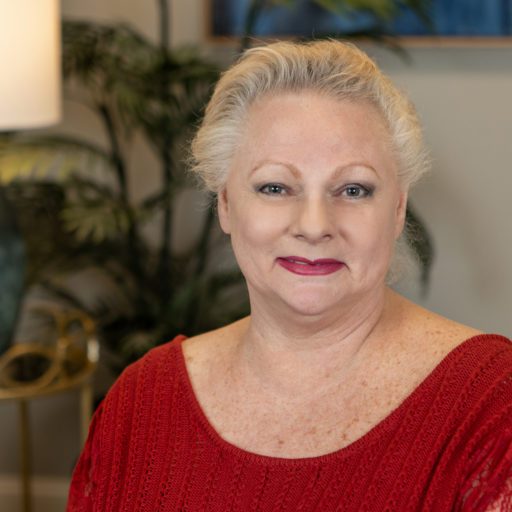 Vivian Robinson
Although she's from Marietta, Vivian has lived all over, including Washington, D.C. and Vienna, Germany. The typical sign of any self titled "Army Brat".  She has a wealth of knowledge in commercial insurance, after being in the industry going on 38 years now.  Her years of experience, combined with her love of meeting new people and having new expriences, really helps her pack a one-two punch.                                                                                                                                  Vivian knows what to look for when helping navigate your policies. She's quick to point out areas where you could be missing valuable coverage, or find yourself at risk, as well as advising on coverages and policies that are specific to your business and industry.                                                                                                                                                                                                                                Fun Facts:                                                                                                                                             She loves Transformers.                                                                                                                       She can name any 80's song (Go ahead and try her).                                                                                                                                      Has a dog named Delbert, after her favorite singer.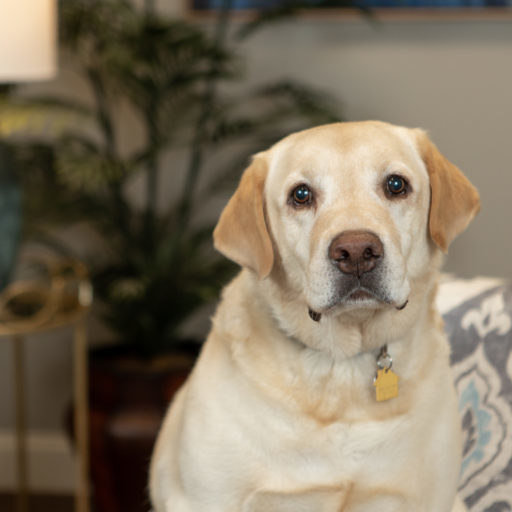 Otis "The WonderDog" Lutes
Otis is our very distinguished, English Labrador.  You can usually find him sitting regally on Lisa's couch, or finding new ways to lay down and block entrances and hallways.  He loves to meet new people, and if given the chance, would probably go home with anyone and everyone.  A sucker for treats, he'll be a "good boy" for as long as he thinks there is a reward at the end.  He knows the importance of insuring his dog house and all the belongings inside, especially the toys and balls.                                                                                                                                                                                                                              Fun Facts:                                                                                                                                                            Loves to roll around on his back when he gets happy.                                                                                                                                                                                                                                                                        Although he is an English Lab, he no longer has an accent.                                                                                                                                                                                                                                                              Loves to do "cartwheels" when he knows you're going on a ride