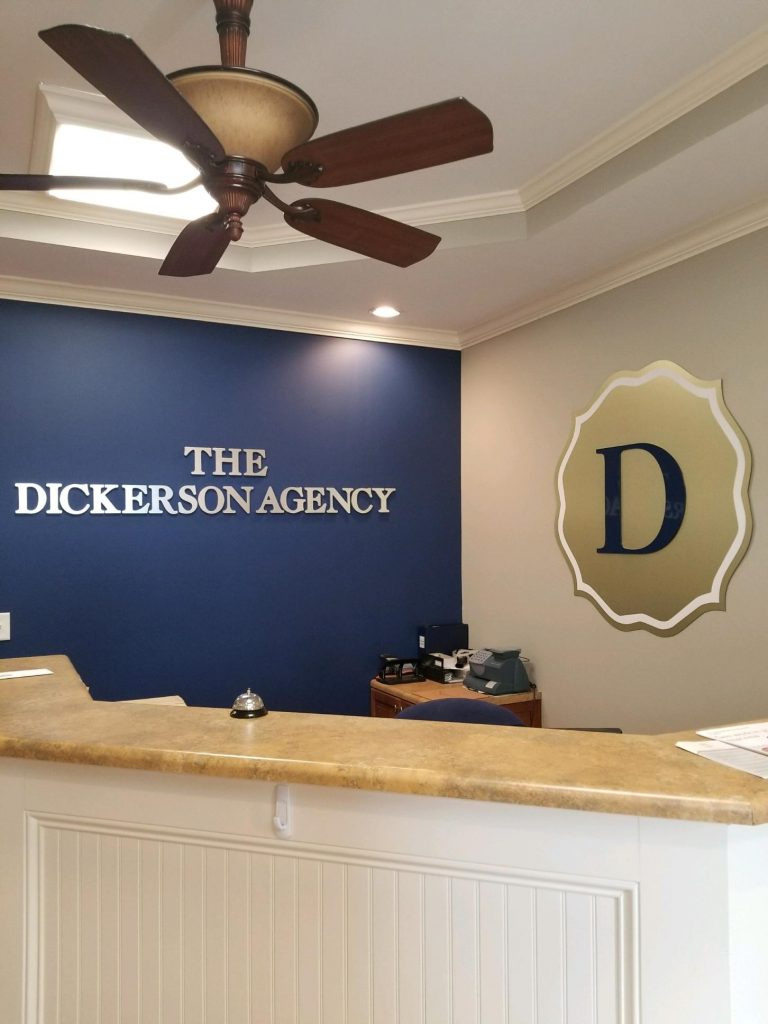 What is an Independent Insurance Agency?
A common question that seems to arise almost daily for us at The Dickerson Agency is "What all does your company do?"  It's an easy question to answer, but it does have many parts to it.  An Independent Insurance Agency is made up of Independent Insurance Agents, also sometimes known as "Producers". We help to sell a variety of insurance products, ranging from Personal Insurance (Auto, Home, Renters, Boat, Umbrella) to Commercial/Business Insurance (Property, Casualty, Workers Comp, Business Owners Package).
Independent Agents often represent several different insurance companies, also known as "Carriers", and help to find the best policies and coverage to suit a client's needs.  We have Insurance Agents that are experienced in multiple avenues of the insurance markets, as well as insurance law. As Independent Agents, we are able to utilize that knowledge to obtain quotes from all of our different carriers and present you with options and policies that will best suit your needs.
Here at the Dickerson Agency, our agents do all of the above, and more.  We work with over 20 "A" rated carriers.  We listen to your needs, shop around for you, and present you with the best possible coverage that will protect your family and quality of life, in the event of a claim.  We save you time AND money, then follow everything up with a high level of customer care.  We automatically shop your policies every year at renewal to make sure you are getting the best "bang for your buck" and are adequately covered.  We don't SELL you insurance, we help you BUY insurance and peace of mind, knowing that you're protected when the time comes.
Visit our Quotes Page to get Started!