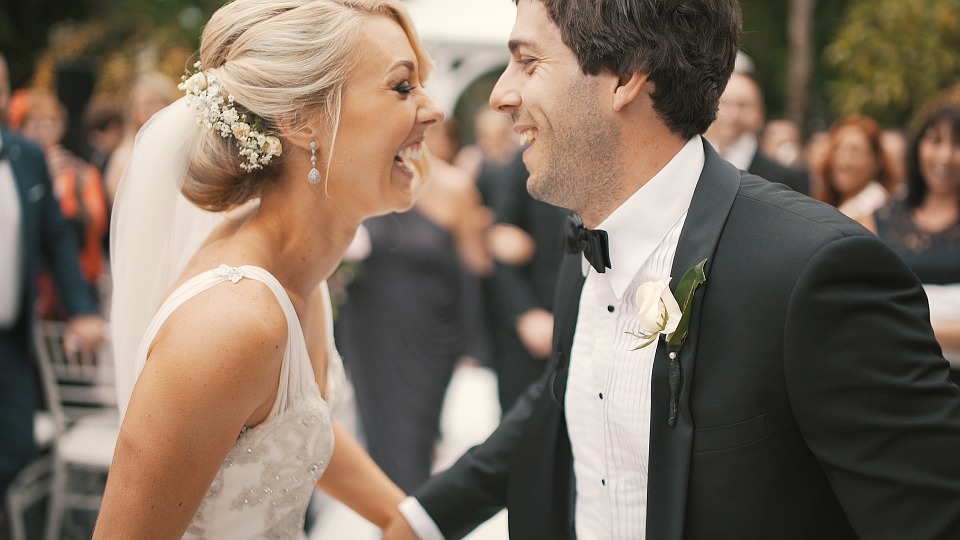 Put a Ring On It! Then Put a Policy In Place…
If you're reading this, you've likely been TO a wedding, if not been IN one.  You've seen how the day goes down, often in a flash for those involved, but for the guests and family members they see all the details being synchronized and coordinated all around as your wedding goes into full swing.  While the bride and groom are being ushered off to take photos somewhere you often see wedding planners and family members rushing around frantically, leaving you imagining scenarios of what exactly is happening behind the scenes.
We've all heard of, or maybe even been a part of, disastrous weddings.  I'm not talking about anything to do with the relationships involved, but more along the lines of the flowers being delivered late, the cake not being on time, the band not showing up when they are supposed to, the thunderstorm that rolls in right before the wedding march on the beach, the power outage during the first dance…I could go on and on. Mainly because I have seen each of those instances happen.  I was once in the arena of event planning, and have helped people work out logistics to their weddings and receptions over the years. One thing I rarely heard mentioned during all the planning was Wedding Insurance.
Wedding Insurance is there! It can cover some of the disasters I mentioned above, but let's take a look at some more common scenarios.
What happens if the Bride or Groom's wedding attire gets lost or damaged? 
What happens if your venue declares bankruptcy or closes its doors before your wedding? 
What happens if the Ring Bearer or Best Man loses the rings? 
What happens if Hurricane <Insert name here> strikes on your special day? 
What Happens if your photographer trips and falls in the lake with his camera while taking your photos, and your pictures are ruined? 
When the next Government Shutdown happens, what if your family or bridal party is stranded due to transportation issues?
What if a sudden illness strikes and you need to postpone the wedding?
All of these things could be covered with a simple Wedding Insurance policy.  It's something that everyone who is considering getting married should put on their checklist and know that it isn't going to break the bank, or cause you to cut corners in other areas.  Heck, it may even save those "corners", should one of the unfortunate circumstances above find itself at your door.  Of course, no one would ever wish for any of these things to happen, but you won't lose any sleep worrying about them as your big day approaches, knowing your protected.
Consider giving us a call. Find out how one of our Personal Lines specialists can help you buy a policy that will best protect you and the things you care so much about on your special day. 770-424-6762.