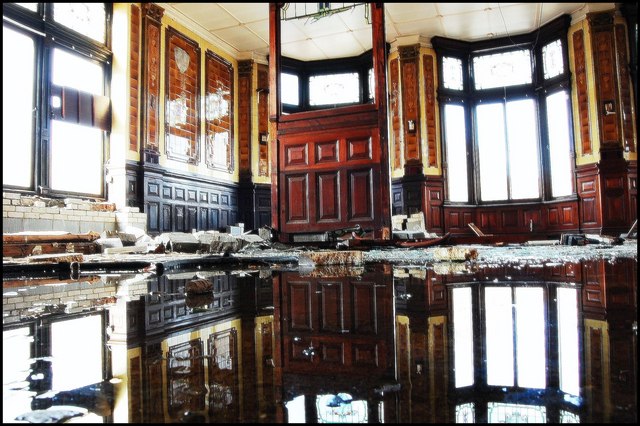 What do you do when you have water damage?
According to the Insurance Information Institute, 1 in 50 insured homes has a water damage claim each year. Depending on where the damage occurs, the costs of repair will vary because you need to take into account several factors, including the size of the affected area and materials that will need to be replaced or restored.
Depending on the cause, your home insurance may cover certain property losses due to water intrusion. In any water damage situation you will be looking at three sets of costs that you have to add together to understand the total cost of your water damage repairs:
Cost of water removal, cleanup, ventilation and decontamination
Cost of building and structural repairs
Cost of replacement, or cleaning of personal property
Suffering a water loss can be expensive, time consuming, and disruptive.  Here are few responsibilities homeowners should take to limit the chances that they may suffer a water loss:
Regularly inspect all supply lines (sinks, toilets, washing machine, dishwasher) for leaking or damage parts.
At least once a year have your roof inspected for missing/damaged shingles, worn out vent and pipe boots, clogged or damaged gutters.
Make sure gutters are properly drained away from the foundation.
Know where your main water supply line shut off is and turn it off whenever your home will be unoccupied for more than 24 hours.
Check exterior siding and foundation for damages, gaps, cracks, or other fractures that might allow water to penetrate the exterior.
Regularly practicing these maintenance tips won't eliminate your chances of suffering a water loss but will certainly limit it – thereby keeping both your insurance costs and your out of pocket costs to a minimum.
Call our friends at Southeastern Restoration to see if they can help you in the event you experience water damage. 770-345-3500.