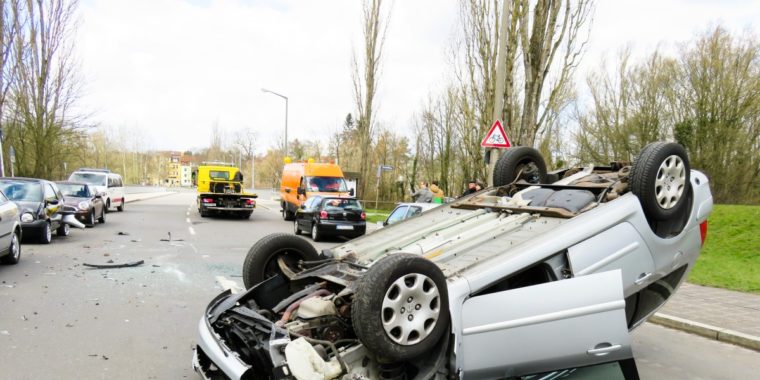 The best gift you can ever give your family is Life Insurance.
Typically, Life Insurance is two words that no one wants to talk about, until it is too late to talk about. Many associate life insurance with death and no one really wants to think about death. However, life insurance is for the LIVING, it actually symbolizes life. It is there to help and protect the life to which you and your loved ones have become accustomed.
Did you know?
You may not be aware, but some policies can build cash value. An established permanent policy can help with certain cash needs. You can borrow against your cash value and repay it at a lower rate than some banks offer. It is also part of a sound financial plan. When you do not have a life policy, your loved ones are at risk of losing their home, cars, college fund, and more.
It's Affordable!
It isn't as expensive as people may think.  Let's look at some other items you spend money on monthly. Consider things you purchase each month:  coffee maybe you go 3 times a week at $3 each visit  – about $36 a month , Netflix is about $12 per month, lunch $5 a day and 3 times a week equates to $15, or $60 a month! The point is, you could replace just 1 thing or compromise on 2 of these types of items and pay for a term life policy.
Why Wait?!
The younger you are when you purchase, the more affordable the policy will be. In an article published by CNBC, "Life insurance will only get more expensive the longer you put it off. Insurance premiums rise by an average of 8% to 10% for each year you postpone buying coverage, according to Policygenius.com   It also reviews how much insurance you need to consider, " A good rule of thumb is to aim for a death benefit that's equal to 5 to 10 times your income. A financial planner can help you get a more accurate picture of the amount of protection you'll need."
Protect your business and assets!
It isn't just for loved ones, it also can be used to help with businesses. If you have a small business, or any type of unsecured loan, a life policy will aid in paying off debt to keep the business going. It isn't just for those who have loved ones to protect. You can also use a life policy to gift your money to a charity that you support. You can choose to donate to a hospital like St. Jude, a local animal shelter, or another cause that is dear to your heart.
Call Us Today!!
Someone once said, "Life insurance is the last paycheck you provide your loved ones".  Life insurance isn't about paying for your death, it is keeping lives going once you are gone. There are many types of life insurance, so you have options on which is the best fit for your needs and your budget.  We work with several life insurance companies that allow us to find the perfect fit.
We can help you review if you need life insurance, how much, and then work on a plan to find the right policy to fit your needs and what you want to accomplish.
Give us a call today 770-424-6762 or click here to get started.