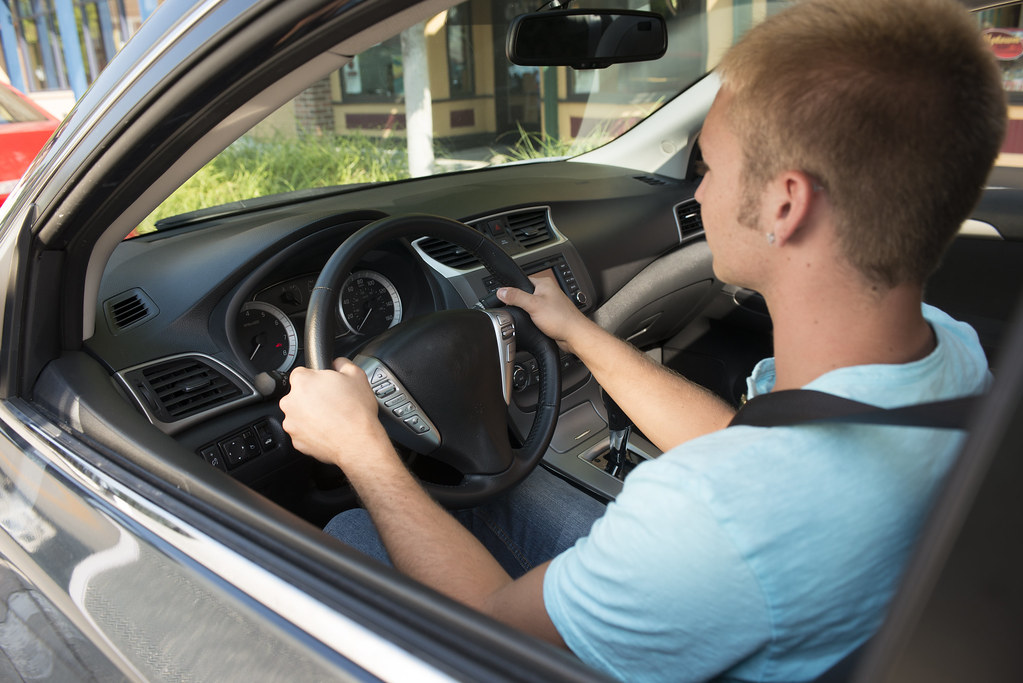 What to know about insuring your teen driver…
Unfortunately, it happened. I had gotten a speeding ticket. My first in over 24 years! So, in order to help with a reduction in points on my license and fines for the ticket, I agreed to take a Defensive Driving Course. Like many of you reading this, the last time I took a defensive driving course was right before I got licensed at 16 years old. It was very eye opening and the information hit me differently, now that I'm in the world of insurance. We always hear people asking why it costs so much to insure their teen drivers, and after taking this refresher course, I finally understood why.
Yes, teen drivers are young and inexperienced, that's a given. But, why the ungodly amounts of money to insure them? Teen drivers aged 16-19 are three times more likely than drivers 20 years old and over to be involved in a fatal crash. The crash risk goes up exponentially with each additional passenger riding in the car. It's even worse for young drivers 18-20, because after a couple of years of driving under their belt, they begin to loosen up and take their hands off 10 & 2 on the steering wheel, play louder music and generally pay less attention than when they first started out. You know, the "Superman Syndrome" and "I'm Gonna Live Forever" attitude. We can all remember being a teen driver at one point, but think of the added distractions that smart phones, smart cars, and even just fancy car add-ons present for the teen drivers of today. Even experienced adult drivers fall victim to the accessibility that is within everyone's reach these days.
Insuring your teen driver is going to be expensive, and the last thing you want is to be underinsured, given their statistics and proven history of crashes, especially fatal ones. Here are some of the best things you can do to help you newly licensed drivers:
• Talk to your teen about the dangers and distractions – Don't rely just on the Driver's Education course to teach them everything. Role play with your teen in the car while it's parked. Ask them to perform different tasks while the music is playing loud (math problems, riddles, etc…), and also while you're trying to show them pictures or photos on your phone. They'll be surprised how fast their focus can be taken away and how hard it can be to concentrate on the task at hand.
• Show them photos and YouTube videos of teen related crashes (It's a scare tactic, but visuals always work). Make sure they understand the severity of losing someone in a crash or permanently disabling them, the emotional and physical toll it takes on all parties involved, and the financial consequences that can come afterwards.
• Talk to your local Independent Insurance Agency (that's us!) about what companies and options are available to make sure you are protected in the event of an accident. Have your teen join us for this conversation, so they can understand what insurance is for, what it covers, and how it can affect your entire family. We always stress higher limits of protection for families with teen drivers, because our job is to protect your quality of life in the event of a claim, and we intend to advise you and do just that.
As always, we're here for you and to help you answer any questions you may have along the way. Visit us, call us 770-424-6762 or connect with us on Facebook.