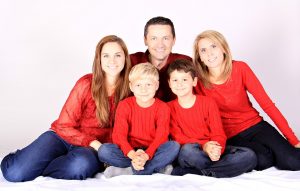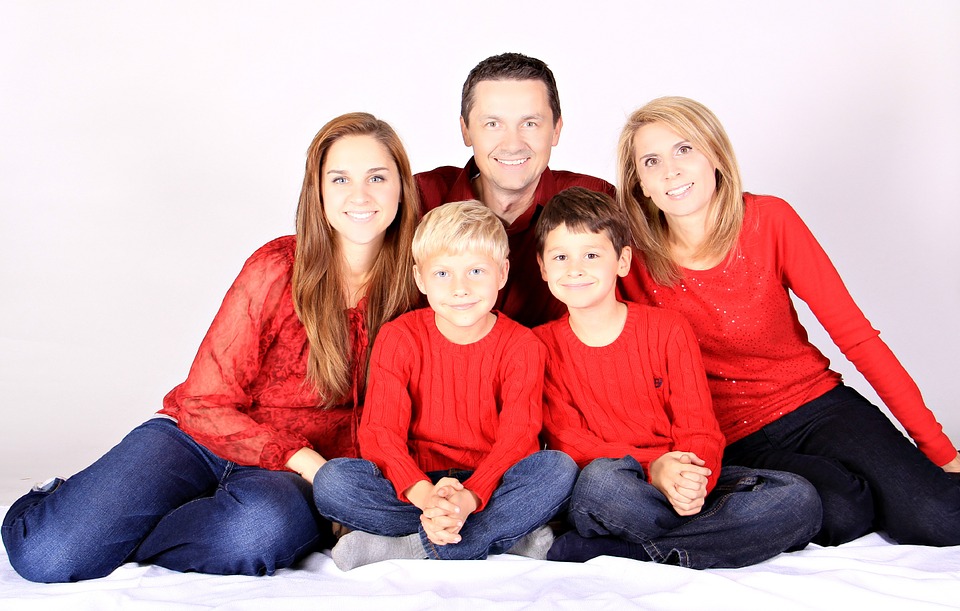 Christmas is for children but sometimes those children can be a challenge for grandparents looking for Christmas gift ideas when the grandchildren have every toy/gadget/electronic item on the market.
What about the "gift" of insurability?  Purchasing life insurance for a child in their early years helps protect the child's insurability for the future.
Policies for children are less strict and usually require an application only.
Insurance costs much less for children than adults.
Permanent Life Insurance policies build cash value that can be used for:

Emergency needs
College funding or retirement savings

A grandparent can save money on their home and auto insured with Auto-Owners with the addition of a Life Multi-Policy Discount (grandparent must be the owner of the policy to qualify).  These savings could possibly pay for most of the grandchild's life insurance premium, if not all of it!
So if you're looking for a last minute gift for your grandchildren or scratching your head trying to decide what to buy your grandchildren, here is a gift that won't be out of style next year or broken in six months.  Life insurance is a gift they most likely don't have.  And, while the grandchild may not appreciate the life insurance policy now, they will one day!
Call us today, and we'll help you buy the right coverage!