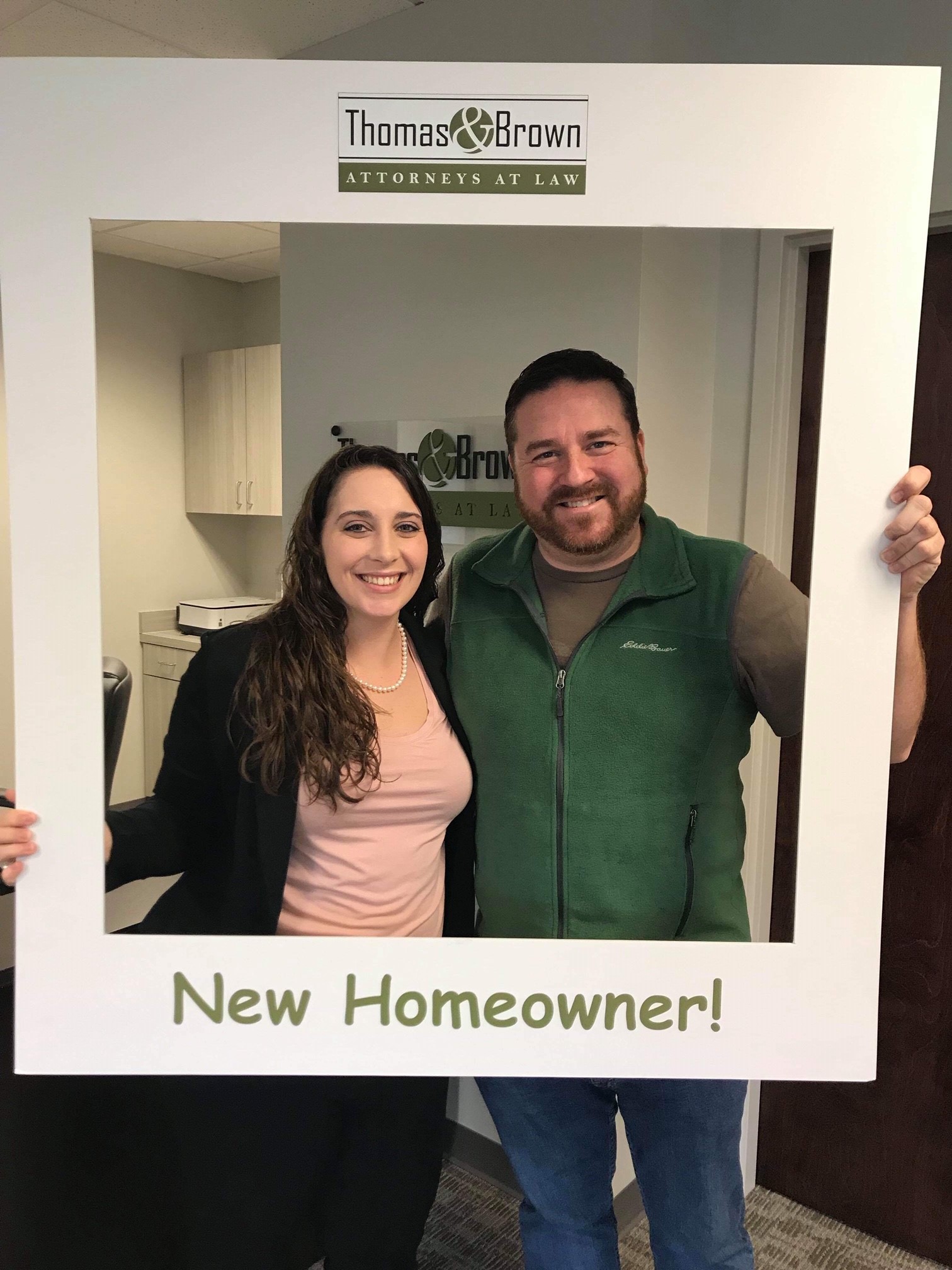 Things to consider for a first time home buyer.
I recently went through the whirlwind process of buying a new home.  As any existing homeowner can tell you, it's one of the most fun AND most exhausting experiences. Having an agent and picking out the houses you want to see is fun in theory, but actually driving to each location, inspecting the house and often being let down from deceiving pictures can really take a toll..
So, I took some of my experiences in my first home buying process and decided to share my tips and tricks with all of you!  There are a few things I didn't mention, such as home inspections, appraisals and closing attorneys, but if you find the right agent to work with, like I did, and follow my tips below, they'll help walk you through the process.
So, let's get started…
Talk to your insurance agent! I would recommend doing this first.  Why?  Well, my agent was able to tell me immediately what to look for in potential homes.  How old is the roof, how old is the A/C unit and water heater, Is the yard on a plane/slope, and a hundred other questions that you may, or may not, already know.  They were able to tell me what the potential insurance carriers would be looking for and could potentially cause a "red flag" when it comes to insuring a home.  Also, as soon as I found the house I wanted, all it took was one phone call to my independent agency and I was able to get several quotes from different carriers sent my way, and my mortgage lender updated with all my policy information. As a first time home buyer, this saved a lot of time.
Find an agent that you connect with. Most people know a friend who is an agent, or a friend of a friend, which is a great place to start.  Interview your agent. Make sure you feel a connection to where you can be honest with them, ask questions and get honest and real answers in return.  My agent, Stephanie Thompson with Ursula & Associates, was a dream to work with.  I could tell her everything that was running through my head about a particular home, and not feel bad or awkward about it.  She learned to read me and my expressions to know which homes were a "yes", and which were a definite "NO".
Take your time! When I say I saw more homes than the average person, Stephanie could attest to that.  She drove me all over creation to find my perfect home.  It took a couple of weeks, but when I found the home I wanted, I knew almost immediately.  Don't be pressured or afraid to keep looking.  New homes hit the market every day, and for every single one that I was unsure about jumping on that went under contract, a new home would pop up to go look at the next day.  It's frustrating and time consuming at times, but it's also exciting because you know you're inching closer to buying your first home.
Have all of your personal paperwork and files handy. Bank statements, copy of driver's license, W-2's and tax return information, pay check stubs, proof of income, etc.… Scan it and have digital copies safe and secured on your computer. It'll make life much easier for when it comes time for the mortgage company and underwriters to request your information, and you can drag and drop it over to them.  They will ask, sometimes multiple times, for the same information and it just makes life easier to have it accessible and ready to go. The amount of paperwork for a first time home buyer can be daunting.
Be prepared for ALL the paperwork. Yes, ALL OF IT. I haven't seen that much paperwork in my LIFE!  Signature after signature, initials after initials, crossed t's, dotted I's. You name it, and you'll probably have to sign it.  But once it's over, you'll be handed the shiny new keys to your new home! YOUR. NEW. HOME. It's a great feeling, and can't quite be described in knowing you're a homeowner, but once you have that feeling, you never wanna let it go.
We're here to help with any questions you may have along the way, and to go over a homeowners policy with you to make sure you and the things you work so hard for are protected.  Start a quote now, or give us a call at 770-424-6762