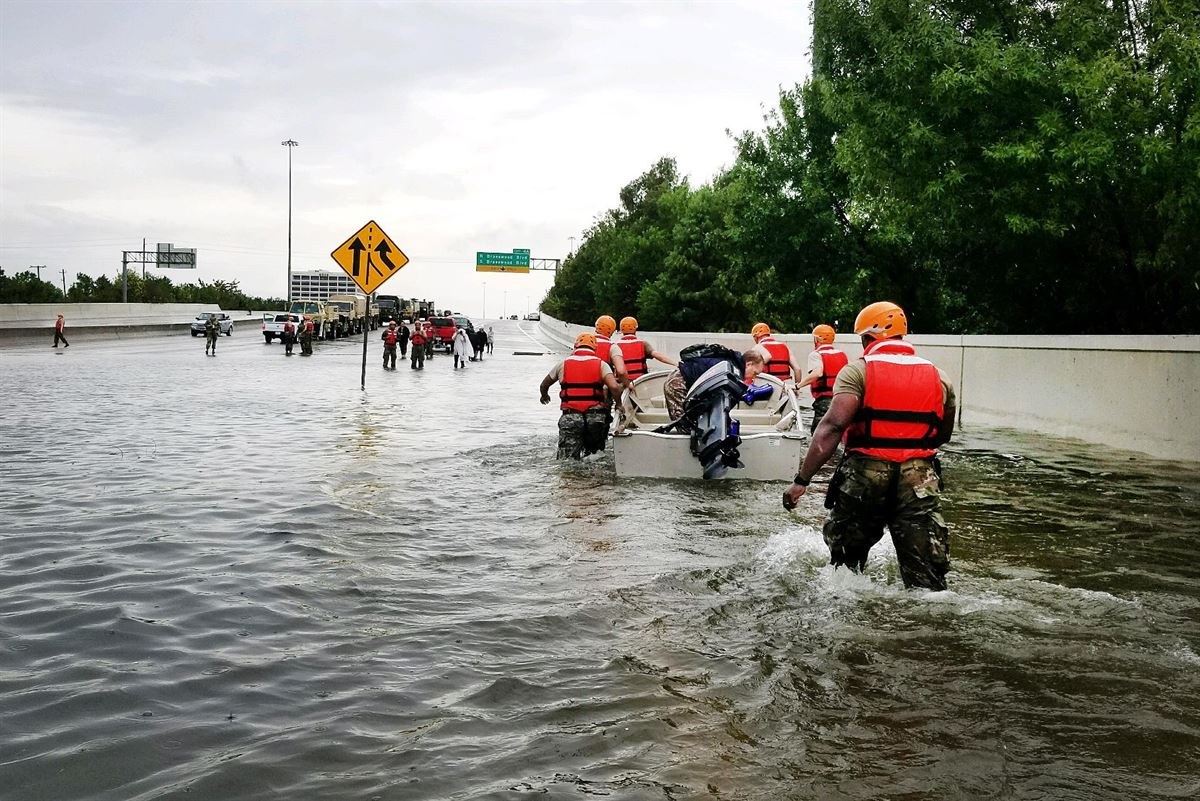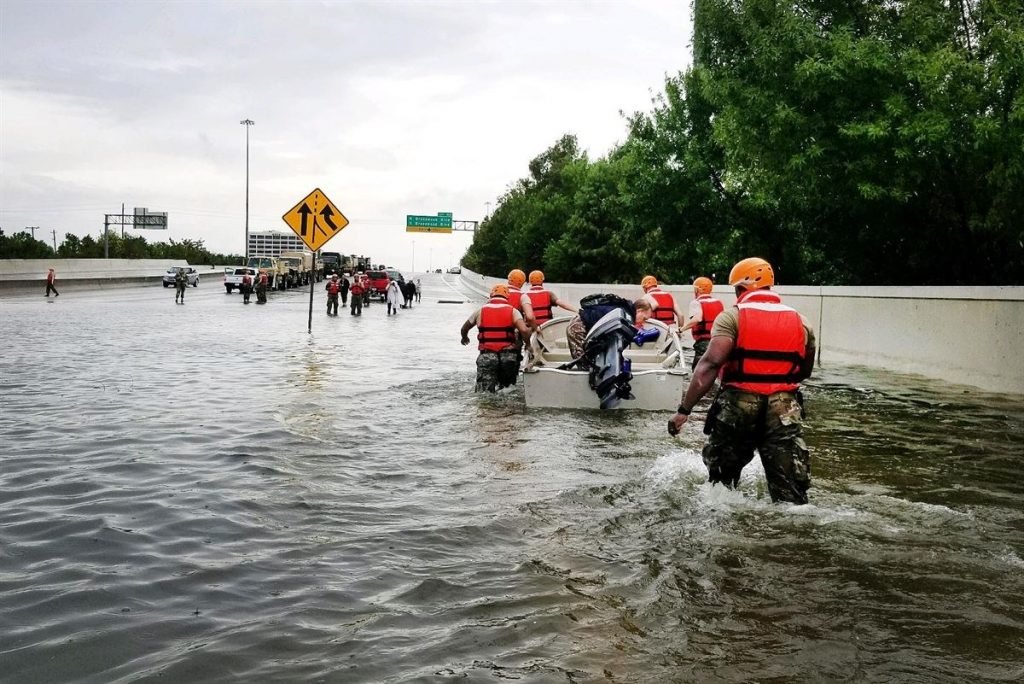 Are you prepared if a disaster or emergency occurs?
September is National Preparedness Month! This is a reminder to make and practice a safety plan, prepare a survival kit, sign up for alerts in your area, learn lifesaving skills, review your insurance policies, and start saving for the cost of an emergency or natural disaster.  Emergency Preparation places like the Red Cross can also offer some great tips and tricks.
An urgent situation can happen anytime, and without preparation, you may start to panic and not be able to think clearly. It is important to have an evacuation plan and a safe meeting spot inside and outside of your house. Some of the events that everyone should have a plan for are a fire, thunderstorm, power outage, flood, tornado, hurricane, landslide, and a wildfire. It is not enough just to make a plan, you should also practice the safety procedures so everyone in your household will know how to stay safe.
If you happen to be stranded after an emergency and are without help for a few days, you need to have a disaster supply kit. These are just some of the suggested items to put in your kit:
One gallon of water per person per day for up to three days
Non-perishable food
Battery-powered radio
Flashlight
First aid kit
Extra batteries
Whistle
Moist towelettes and garbage bags
Tools to turn off utilities
Can opener
In addition to the basic essentials, you should also have extra prescription medication, pain relievers, cash, important documents, blankets, a change of clothes, a fire extinguisher, and matches. It is also a good idea to have items packed if you have a baby, young child, or any pets. Learning certain lifesaving skills such as CPR, preventing hypothermia, and how to control bleeding can also be useful in an emergency if EMTs cannot quickly get to you.
Reviewing your insurance policies to make sure you have the proper coverages will not only save you money in the long run, but it will also give you peace of mind. The simple task of just understanding what your policy covers will help you know how to better prepare, plan, and save for an emergency. If you live in an area that is prone to flooding, earthquakes, or tornadoes, it is suggested to have additional coverages to protect your property. The cost of disasters can add up quickly, so having money saved up to fall back on can help you get back on your feet in a timely manner. Having an emergency preparation plan is place is key to coming out on top during a disaster.
To make sure you have the proper coverages in place, you can always reach out to us for a review of your policies, or visit us to request a free quote.