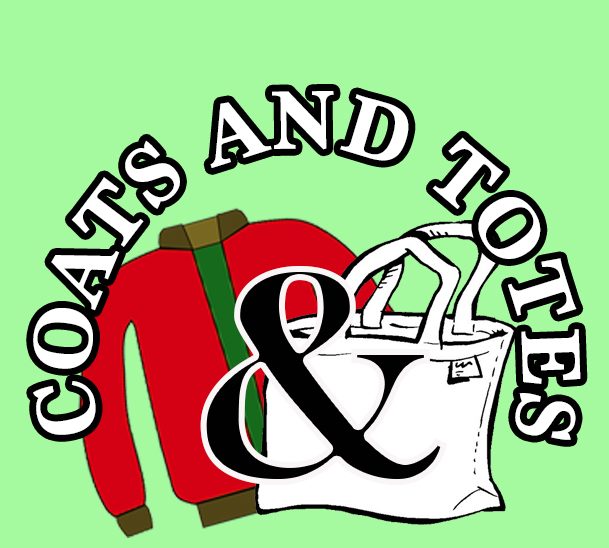 The Dickerson Agency is proud to be supporting Covenant House Georgia this Holiday Season! We will be collecting donated items Monday through Friday from 9am-5pm at our office from November 1st thru December 8th. Donation bins are set up and ready to go, so stop by, drop off your donations, and help us make a difference in the lives of these youth! You can help, and its all for charity! 
Covenant House Georgia supports Atlanta's homeless and trafficked youth. At Covenant House Georgia, they are much more than a shelter. They provide unconditional love and comprehensive support so that our youth can and will realize their fullest potential. In fact, seeing their potential is the Covenant House's greatest motivation. They are optimistic about the power of a stable, loving environment to inspire a fresh start in the lives of these youth. It is a privilege to support our youth during some of their most formative years. Covenant House empowers them to finish high school, start college, gain employment, live independently, and ultimately step out into the world knowing they are prepared to be successful.
Below is a list of needed items that can be dropped off at the Dickerson Agency. All donations are tax deductible and In Kind donation forms will be made available at the time items are dropped off. Thank you for donating and making sure everyone has a joyous holiday season!