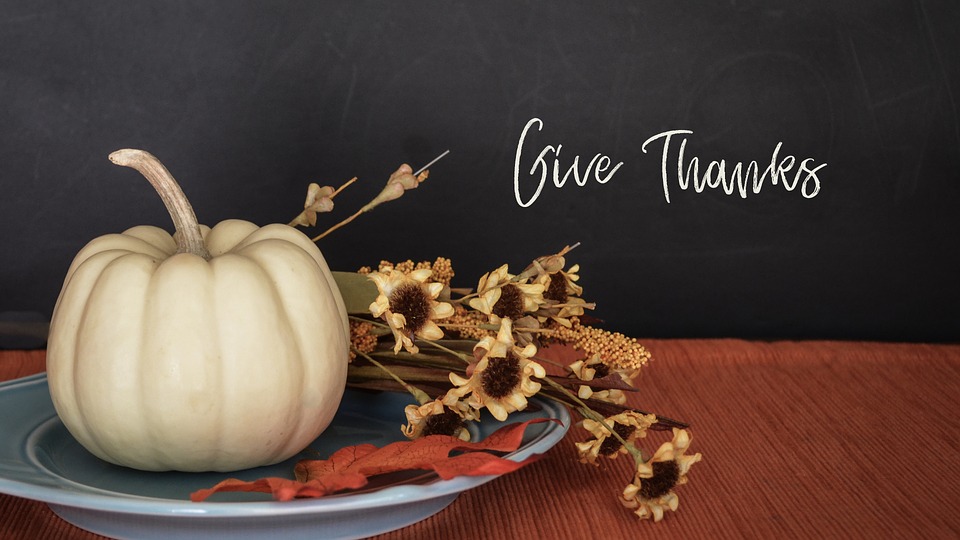 Thanksgiving Tips and Tricks from the Dickerson Agency.
The Holiday season is upon us! Thanksgiving can be a stressful time for some, but it doesn't have to be. We've gathered some Thanksgiving tips and tricks to help your turkey day run smoothly, so everyone can have a happy and stress-free Thanksgiving holiday.
A popular trend over the past few years has been to deep fry your Thanksgiving turkey, as opposed to traditional baking methods.  For those who aren't used to this style of cooking a turkey, here are some things to keep in mind before you get started.
Safety Tips for Deep Frying a Turkey
Keep a safe distance from the house – your fryer should be at least 10 feet from your house.
Put the fryer on flat ground – the oil needs to be kept at an even level for cooking.
Make sure your turkey is thawed with no excess moisture – any extra water can react with the oil and cause a fire.
Check the temperature – keep a watch on the turkey temp as well as the oil temp.
Take safety precautions – have a fire extinguisher ready and wear appropriate safety clothing; keep children and pets away from the fryer.
We've included some links and videos to make sure your turkey frying experience goes off without a hitch!
http://www.pbs.org/food/features/five-safety-tips-for-deep-frying-turkey/
https://www.youtube.com/watch?v=tSI79ZftCpU
https://www.youtube.com/watch?v=d4FfahAfIXA
Food Preparation Tips
Having all the tools and ingredients you need for your meal, plus a schedule of when to prep/cook your dishes will help lessen the pressure of the day and allow more time to be spent with family and friends.
Start planning the dishes you want to make a few weeks in advance. If others are making and bringing dishes, then have a list of what everyone else is bringing, too.
Make a list of all ingredients you need to cook, so you aren't scrambling around mid-recipe looking for items you may have forgotten.
Make sure you have the proper cookware, storage, tools and serving utensils before you start cooking.
Many items, such as the turkey, gravy, cranberry sauce, mashed potatoes, rolls, and unbaked pie crusts can be made beforehand, frozen and then thawed out on the day of your meal.
Make a schedule of what needs to go in the oven and for how long on the day of, so you won't forget and accidentally leave a dish out.
https://www.thekitchn.com/10-smart-tips-to-help-you-prepare-for-thanksgiving-225789
http://www.goodlifeeats.com/thanksgiving-preparation-tips/
Black Friday Sales
Don't miss out on the Black Friday savings! Some of the hot items this year will include TVs, laptops, video games, electronic gadgets (Fitbits, Smartphones, Amazon Echo), small kitchen appliances, children's toys, larger appliances (Washer/Dryers, Refrigerators, Vacuums), and clothing. If you are not one for crowds, you don't have to leave your house to cash in on some of the deals… many stores like Amazon and Target offer sales online.
https://www.theblackfriday.com/black-friday-2018.php
Before you head out shopping, be sure to check the list of stores that will not be open on Thanksgiving. Some of the major names include Academy Sports, Bed Bath & Beyond, Costco, Home Depot, Ikea, Lowes, Marshalls, and TJ Maxx. For a complete list of store closings, check out this link: https://www.theblackfriday.com/stores-closed-on-thanksgiving-day.php
Need some inspiration for Thanksgiving recipes? Check out our Pinterest page for a mix of classic and unique recipe ideas that are sure to please your friends and family this year!
https://www.pinterest.com/dickersonagency/thanksgiving-recipes/