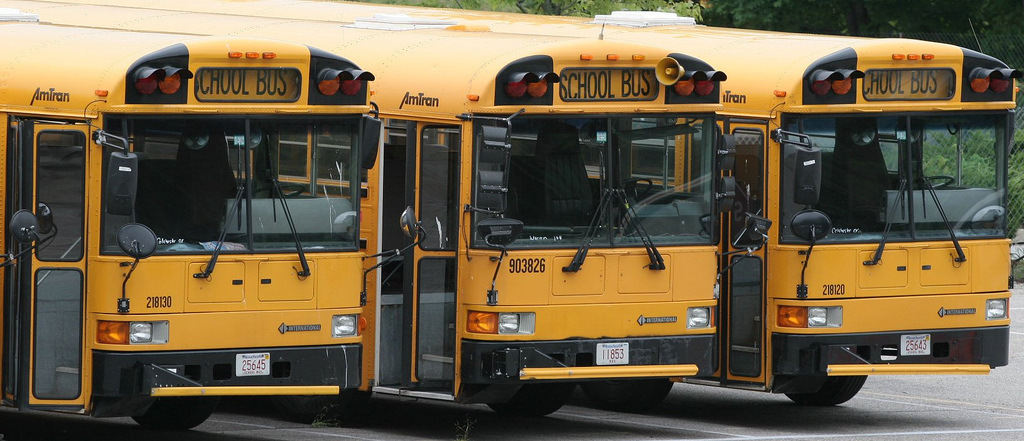 We can't believe that it's time to go Back To School, again! Having to buy school supplies, new clothes, and getting meals prepared can be stressful and time consuming, but we found a few ideas, as well as some tips and tricks that will make the process of going back to school easy for parents and kids.
Sales
The weekend of August 4–5 is the Sales Tax Weekend for Georgia. This means that up to a certain value, clothing, footwear, outerwear, backpacks, school supplies, select books, and computers/computer accessories are tax free. This sale is a great way to save money on clothes and supplies that students will need for the new school year, and teachers can also benefit by getting tax free items for their classrooms. https://www.thebalance.com/georgia-sales-tax-holiday-dates-3129482
If you don't want to deal with the crowds on the sales tax weekend, there are numerous stores that are having sales from July-August. The following are just a handful of the places that are having back to school sales: Target, Walmart, JCPenney, Staples, Amazon, and Best Buy.
https://www.ajc.com/news/education/can-miss-back-school-sales-for-atlanta-parents/cPbPAqbOqR5MIzkHP6CfKP/
Breakfast and Lunch
If you're looking to get creative with breakfasts and school lunches, check out these recipes:
These back to school waffles are sure to put a smile on your child's face and give them the energy to take on the day:
https://thejoysofboys.com/back-to-school-breakfast-waffles/
For even more links to breakfast and lunch ideas, plus cool crafts you can make with you kids, check out our back to school board on our Pinterest page!    https://www.pinterest.com/dickersonagency