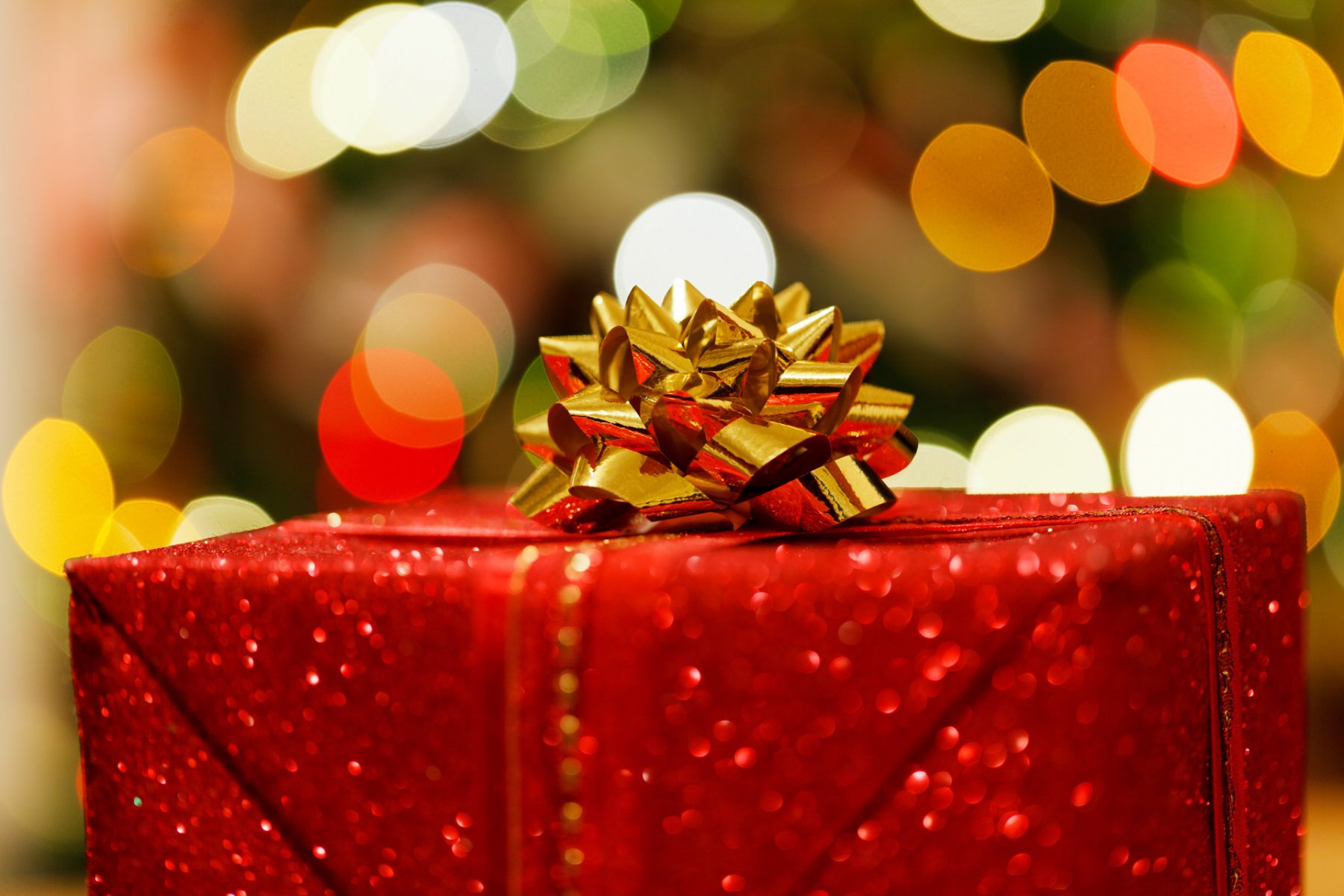 With the Holiday Season upon us, there is usually a lot of gift giving going around.  What a lot of people don't realize, is that some of these gifts are items that you need to make sure are insured on your Homeowner's or Renter's insurance policy.  Will you receive jewelry this holiday season ,or a flat screen tv and surround sound system?  If so, you'll want to make sure your policies have adequate coverage in the event of a disaster or if an unfortunate circumstance arrives at your door.  This is why insuring valuables is so important.
We recommend that you revisit your policies after the holidays, and any other big event where large gifts are received, such as weddings, birthdays, anniversaries, etc…  You'll want to call your agent at the Dickerson Agency and let us help you buy the right coverage to add to your policies. Revisiting your policies can often lead to lowered premiums as well, and we'll shop around for you to find you the right coverage.  Insuring valuables has never been easier.
We'll help you make sure that you and your new items are well protected from any unforeseen circumstances that may arise. Keep in mind, that it is always good to do a yearly inventory on your possessions, and make sure your list of items is up to date.  This can be done through photos and video, or even some downloadable apps on your phone such as Encircle and The Home Inventory App.
Have a happy and safe Holiday Season from all of us here at the Dickerson Agency!